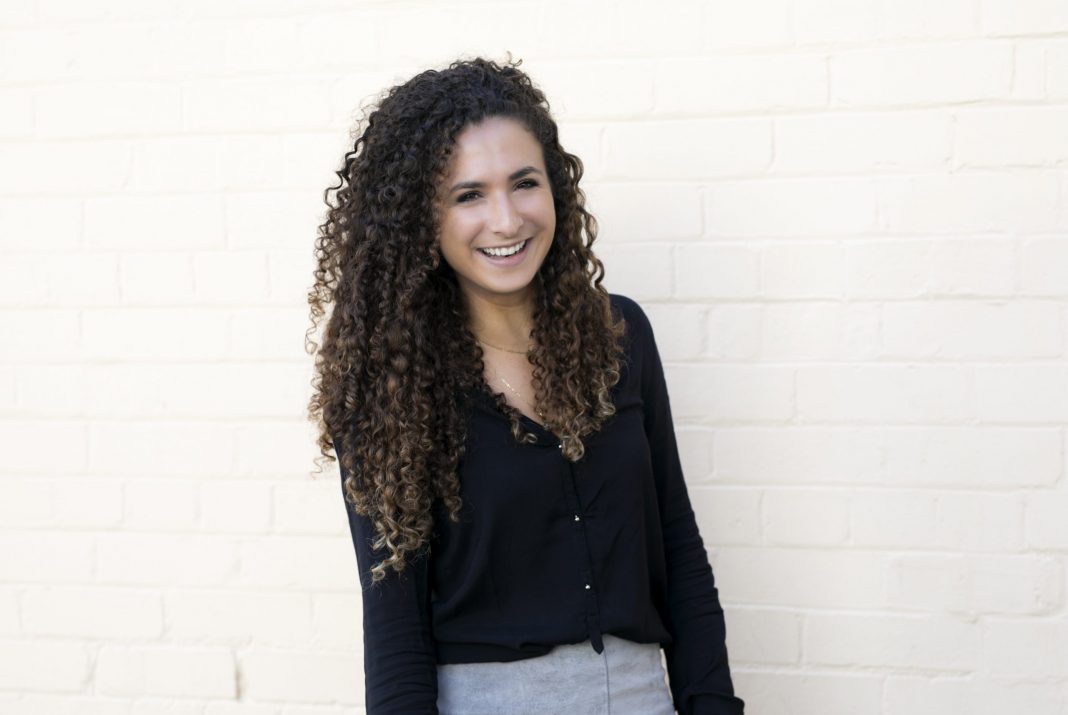 We first met Maddy Scarf, the brains behind TECMASK, the 'Australian-owned business and leading provider of stylish, disposable face masks' back in our December issue. Now we sit down with Maddy to catch up on how things have been for her and her business; to learn about how the recent COVID-19 pandemic has changed demand for her product; and more.
Where have things been for you and your business since we last spoke in December (for Retail Pharmacy Assistants magazine)?
Since December 2019 we have received an overwhelming amount of interest in our TECMASK disposable face masks due to COVID-19. There's no surprise there has been a huge consumer demand for disposable face masks causing a worldwide shortage, which has had an effect on TECMASK.
We've been working closely with retailers and consumers to satisfy the demand for our products and have been working tirelessly with our suppliers to meet additional production requirements.
What changes to y
our businesses have you noticed since the beginning of the COVID-19 crisis? How have you managed these changes?
As a business, TECMASK has experienced huge growth as demand has soared for disposable face masks since the beginning of COVID-19.
As a result of both the bushfires and COVID-19, TECMASK has experienced year-on-year growth of over 8000%. This has meant expanding the team to manage this accordingly and scale TECMASK.
Consumers are also becoming much more aware of the use of face masks and the positive benefits in helping prevent the spread of germs and safeguarding yourself wherever you are.
The pandemic has definitely meant more people are willing to adopt TECMASK products, and the stylish elements to each mask has certainly been a drawcard for consumers.
We've also noticed people are more educated about masks themselves, and are generally asking more questions about sizing, fit, effectiveness and filters.
At TECMASK, we are proud to report that our products contain a PM2.5 filter.
The COVID-19 pandemic has also seen consumers turn to TECMASK as experts in not only masks, but also in hygiene. As a result, we've diversified our offering to cater to those who have been unable to access or purchase key hygiene items from traditional retailers.
Months in the making, our new TECMASK Hygiene Pack will give people peace of mind and ensure they have all of their hygiene essentials in one convenient carry pack.
Our Hygiene Pack has been curated based on consumer feedback and includes our signature TECMASK face masks, hand sanitiser, tissues and cleansing wipes.
We've already seen huge interest in this new offering and have no doubt there will be continued demand for our Hygiene Pack as we head into flu season and the COVID-19 pandemic continues.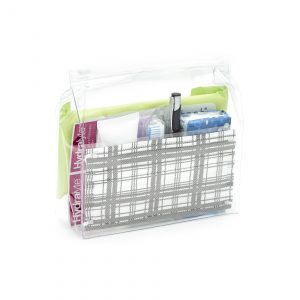 How are you coping with the increased demand for face masks and how are you meeting this demand? 
We have experienced demand from all sides; this has been from both consumers as well as our retailers. This level of interest and increase in sales has meant our team has had to work tirelessly to ensure we have been able to fulfill as many orders as humanly possible.
In satisfying this demand, we've been incredibly conscious to remain loyal to our existing customers. We've implemented maximum order capacity for both consumers and retailers to allow us to supply TECMASK products to our customers for as long as possible.
While we have experienced product shortages with our classic TECMASK five pack, we also understand that our suppliers need to prioritise manufacturing disposable masks for front line health care workers and those who are ill or vulnerable. We are eagerly awaiting our next production run of TECMASKs to arrive which will be just as effective, with a range of new patterns and designs.
While we created our TECMASK Hygiene Pack to continue to fulfill the demand for masks, as well as meet the needs of Australians for hygiene items, our focus now is managing the huge surge in interest for this new product. In order to support as many customers as possible during these times, we have had to implement a maximum order per transaction, and we will have a secondary product variation that we will launch in the coming months.
People can order their TECMASK Hygiene Pack from the safety of their home and have their pack delivered directly to their door.
Make sure you're subscribed to the RPA eNewsletter to receive part two of Maddy's interview next week.