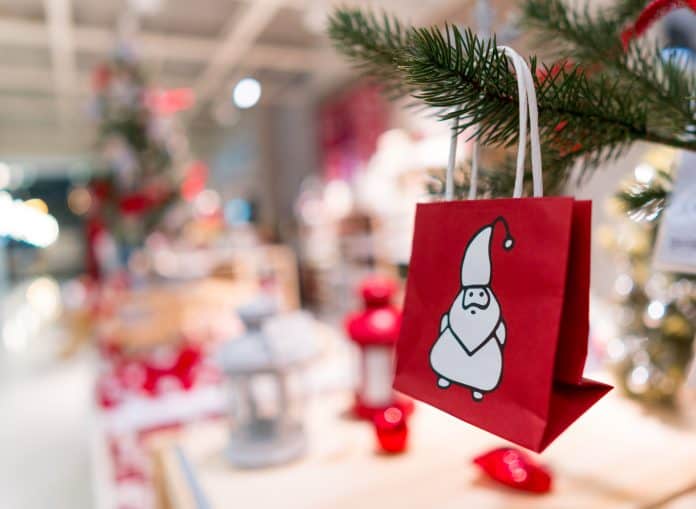 Media Release
Victorian retailers need certainty as we head into Christmas shopping
25 October, 2020
The National Retail Association (NRA) has today expressed concern at the 'pause' on lifting lockdown restrictions announced today by the Victorian Government.
Retailers across the state have already been left reeling by the COVID-19 wrecking ball and are in desperate need of certainty ahead of the crucial Christmas trading period.
NRA CEO Dominique Lamb acknowledged that public health must be a priority but that any unnecessary delay in lifting restrictions would also jeopardise jobs and livelihoods.
"The entire Victorian community has suffered immensely during COVID-19, but retailers in particular have been hit hard. Many of them will be banking on a bumper Christmas harvest to keep their businesses afloat, but to do that they need certainty," Ms Lamb said.
"It goes without saying that the health and wellbeing of the public is a priority, but there are also consequences for any unnecessary delays in lifting restrictions.
"New South Wales has shown how to effectively balance containing COVID-19 outbreaks while also keeping the economy relatively open. The next two months are going to be make or break for thousands of Victorian retailers and all the people they employ."
Ms Lamb pointed out that Victorian retail sales during the 2019 Christmas trading period totalled $13.2 billion, underlining how pivotal this time of year was to retailers.
"The Christmas trade period is worth more than $13 billion to the Victorian economy, its importance cannot be overstated," Ms Lamb said.
"Delays and uncertainty aren't going to help Victorian retailers as we head into the holiday season. As the second-biggest city in Australia, any adverse economic impact on Melbourne does have a flow-on effect to the rest of the nation and it's vital that we get the city's retailers trading again with safety protocols in place."
Source: National Retail Association (NRA).