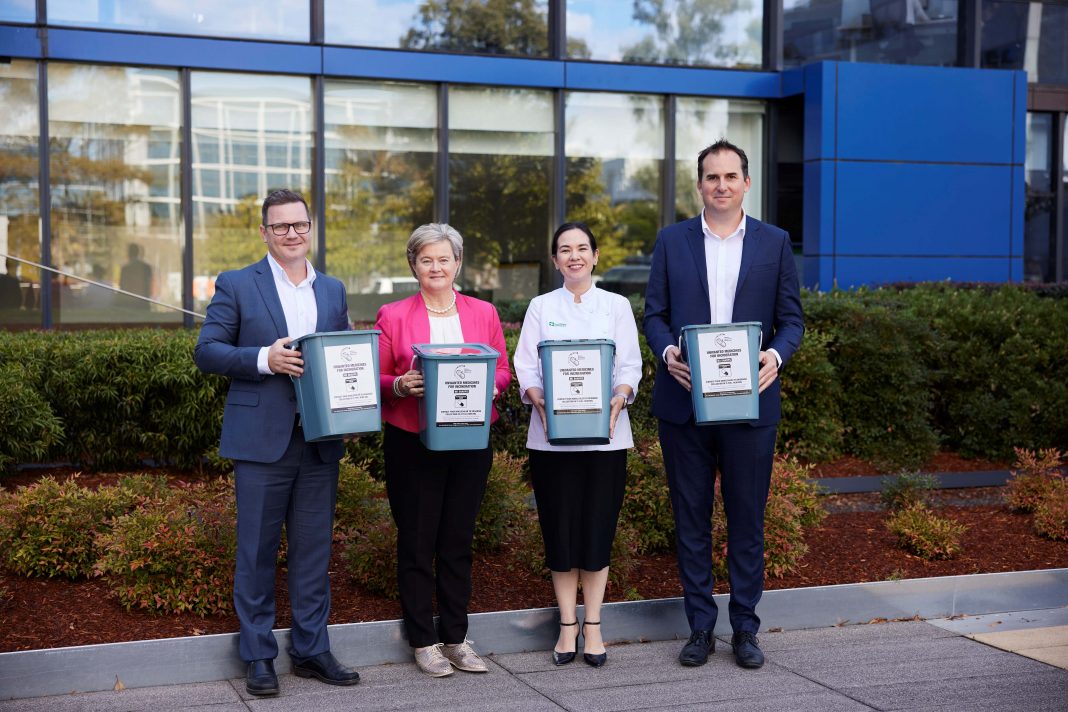 TerryWhite Chemmart joins Sanofi, one of Australia's largest medicines and vaccines suppliers, to raise awareness of the Return of Unwanted Medicines (RUM) program nationally. Known as The RUM Project, the initiative has already disposed of 12.5 million kilograms of medicinal waste over the past 22 years and aims to reduce the impact of unwanted or out-of-date medicines on the environment through safe and responsible disposal.
"Together with our partners at Sanofi, this campaign is about reminding customers all Australians to dispose of their unwanted medications safely by visiting their local TerryWhite Chemmart pharmacy" said Nick Munroe, Executive General Manager of TerryWhite Chemmart.
"Storage of expired and unwanted medicines in the home can be dangerous, and unsafe disposal of unwanted medicines can lead to environmental harm. These are risks we don't want our communities to be worried about when disposing of these medicines is as easy as visiting your local TerryWhite Chemmart pharmacy for free, safe disposal," added Mr Munroe.
"With over 550 TerryWhite Chemmart pharmacies and the team at Sanofi working together, we can deliver healthier environments for all Australians, no matter where we work or live," he continued.
Sanofi Australia, led by Country Lead Karen Hood, has been a partner of Return Unwanted Medicines since 2021. "We partnered with Return Unwanted Medicines because we understand the importance of ensuring unwanted or out-of-date medicines are handled sustainability and do not become an unnecessary risk to Australia's environment and waterways.
"We know that people want to the do the right thing by the planet and that includes disposing of their medicines correctly. They just don't know how. Since partnering with Return Unwanted Medicines, our team has helped raise awareness and utilisation of the program across our community. Together with the passionate team at TerryWhite Chemmart we aim to boost further action, celebrate the program's success, and reduce the impact of unwanted and out-of-date medicines across Australia."
TerryWhite Chemmart and Sanofi encourage all Australians to dispose of their unwanted medications safely by visiting their local pharmacy. Together, we can make a difference in reducing the impact of unwanted or out-of-date medicine on the environment.