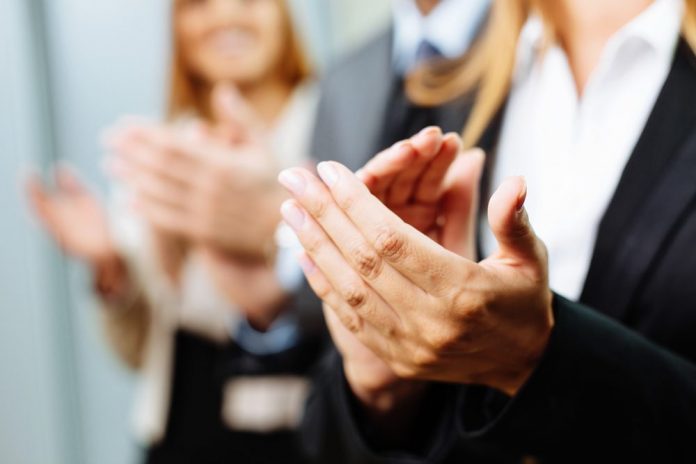 Blooms The Chemist congratulates its valued partner, Gidget Foundation Australia's Chief Executive Officer Arabella Gibson for winning the coveted The CEO Magazine's Australian Not-for-Profit Executive of the Year Award 2022.
Ms Gibson has been CEO of the pioneering Australian perinatal mental health support organisation for the past five years, which is dedicated to supporting the emotional wellbeing of expectant and new parents to ensure they receive timely, appropriate and specialist care.
Blooms The Chemist has been a proud partner of Gidget Foundation for the past two years, supporting the wellbeing of the community.
Blooms The Chemist's CEO Emmanuel Vavoulas expressed the well wishes of the Blooms The Chemist community and gratitude for the work that Gidget Foundation delivers.
"We extend our congratulations to Arabella on this well-deserved award, and importantly, thank her and the teams she leads for the outstanding contribution to the community," Mr Vavoulas said.
"Our Pharmacists report an increasing number of new and expectant parents reaching out for help to manage perinatal depression and anxiety – especially during the unique and sustained challenges that the pandemic has brought to parenting.
"Without organisations like Gidget Foundation, with their expert and dedicated services, the impact on our communities would be profound," Mr Vavoulas said, remarking on the alignment of values in serving community, which is core to both organisations.
"We are proud to partner with Gidget Foundation in multiple ways, including education for parents through the Blooms The Chemist Perinatal Resource Hub and support and advice via our Pharmacists."
Ms Gibson, who is a mother of twins and a former corporate leader for numerous media and marketing companies in Australia and the UK, expressed gratitude for the award.
"I am humbled and honoured to be recognised in the company of my fellow experienced and deserving Not-For-Profit CEO nominees, congratulations to all," she told The CEO Magazine.
"Perinatal depression and anxiety is an illness that is fully recoverable. So, to be able to support the emotional wellbeing and resilience of families to ensure they build strength and remain together is something I will always be passionate about, and increasingly during the stresses of a pandemic," Ms Gibson added.
Ms Gibson is also Non-Executive Director of Future Women – an organisation that supports the advancement of women in connecting, learning and leading.