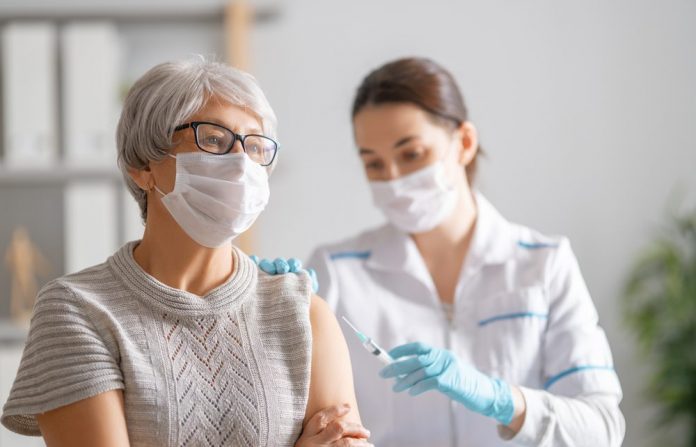 The importance of community pharmacies providing protection for patients and communities against Covid-19 has been highlighted with six million vaccinations being delivered through the sector by 1 March 2022.
National President of the Pharmacy Guild of Australia Trent Twomey says that since being brought into the vaccination program in July, community pharmacies had provided – and continue to provide – a pivotal element in helping to reach maximum national uptake of vaccines.
"Community pharmacies have been accessible, staying open later and on weekends, and providing vaccinations where people want them, and when they want them," Professor Twomey said.
"The acceptance of communities to receiving vaccinations in pharmacies is reflected in just how quickly the uptake has been.
"In mid-January we reached the figure of four million vaccinations through pharmacy and in early February we hit the five million mark.
"And now we have arrived at the six million vaccinations delivered mark.
"To reach such a number in such a short time is a remarkable achievement and has bene instrumental in helping lift the number of Australians vaccinated which in turn has led to the easing of restrictions in many jurisdictions."
In addition to being central to the vaccination rollout, Professor Twomey said community pharmacies were pivotal in providing rapid antigen tests.
"These tests are critical tools in helping us to achieve a COVID-normal lifestyle and to date some 15 million have been provided through pharmacies, further underpinning just how significant is the roll of community pharmacy in combating the virus."
Professor Twomey paid credit to the community pharmacists and their staff who have made the latest milestone possible.
"They have responded magnificently to the needs of the communities they serve. They have been always there, always committed, always caring," he said.