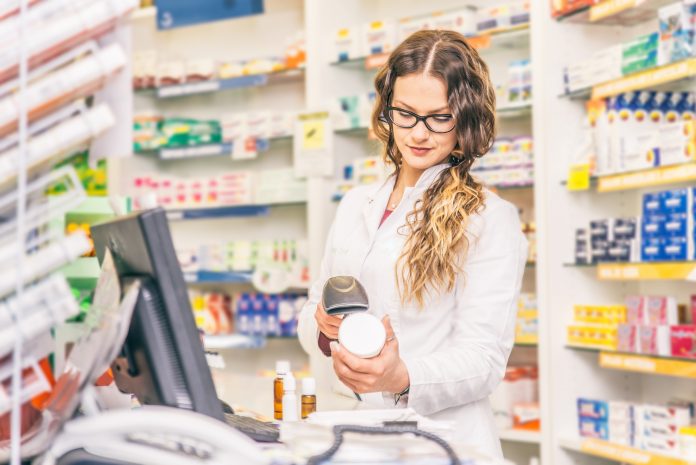 October is National Safe Work Month and this year's theme – 'Work Health and Safety through Covid-19' – acknowledges and reflects the impacts that Covid-19 has had on Australian workplaces, including community pharmacies.
"The global Covid-19 pandemic has seen Australian workplaces facing new challenges, which have affected all aspects of their operations, from new physical distancing, hygiene and cleaning requirements to innovations in the way they do their work," says Safe Work Australia Chair, Diane Smith-Gander AO.
Ms Smith-Gander says that this year has shown just important work health and safety is and "the significant role it plays in protecting the ability of Australian businesses to operate".
"Safety at work affects everyone …. All workers have the right to a healthy and safe working environment, and no work-related injury, illness or death is acceptable.
"National Safe Work Month is an opportunity to build awareness of work health and safety, encourage discussion about safety at work and share best practice.
"Together, we can create safer workplaces for everyone," continues Ms Smith-Gander.
Safe Work Australia Chief Executive Officer, Michelle Baxter says the National Safe Work Month is an opportunity to keep work health and safety front of mind.
"We're inviting workplaces across Australia to take part in the National Safe Work Month and show their ongoing commitment to health and safety at work, through Covid-19 and beyond.
"Whatever the industry or workplace, every organisation can take part in National Safe Work Month and champion work health and safety," says Ms Baxter.
National Safe Work Month is led by Safe Work Australia and supported by initiatives across Australia from Safe Work Australia Members and their representative organisations, including Commonwealth, state and territory governments and worker and employer representatives.
For more information and to access the National Safe Work Month campaign kit, go to: safeworkmonth.swa.gov.au.