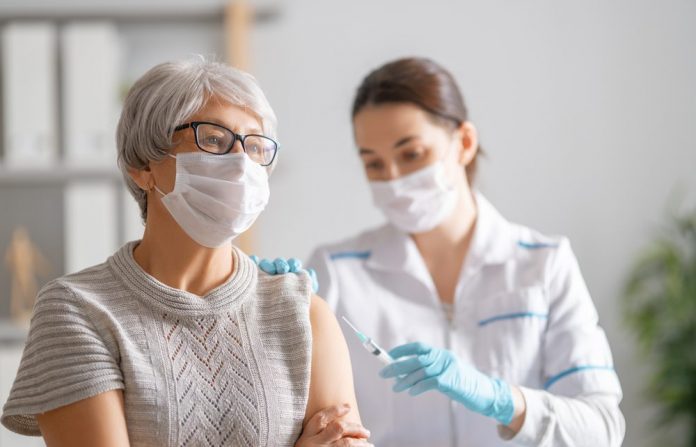 The Royal Australian College of General Practitioners (RACGP) has welcomed the expansion of the Covid-19 winter booster program.
It comes following the Federal Government accepting the advice of the Australian Technical Advisory Group on Immunisation (ATAGI), which recommends that all people aged 16 to 64 with specified risk factors be eligible to receive a second Covid-19 vaccine booster dose.
ATAGI recommends the change to ensure patients who are at greater risk of developing severe disease from Covid-19 have the best possible protection.
People who are now recommended to receive a second booster dose include those with immunocompromising conditions, cancers, specific chronic inflammatory conditions, chronic liver disease, chronic lung disease and severe chronic kidney disease.
Patients who are eligible for a second booster dose but have had a recent infection of Covid-19 should delay their second booster until three months after their infection.
"The pandemic is far from over and this winter booster expansion is a positive step forward," RACGP President Adjunct Professor Karen Price said, welcoming the decision.
"Australia is a vaccination nation and our Covid-19 vaccination rates are something we should be extremely proud of.
"Now, people with certain risk factors that would make them more susceptible to severe effects from Covid-19 have the opportunity to receive a second booster dose, which will further enhance their immune response to the virus.
"I encourage anyone who falls in this cohort to step forward and receive their second booster jab with their usual GP.
"Winter is fast approaching, and we have high community transmission of Covid-19 in all corners of the country. By receiving a second booster dose, you can help protect yourself against the severe effects of Covid-19 and limit transmission in the broader community.
"Keep in mind that our healthcare system is under enormous pressure at the moment. Covid-19 and influenza cases are climbing, and many hospitals are overstretched, so by expanding the booster dose program we can help keep more people out of hospital beds which is a win-win for all concerned," she said.