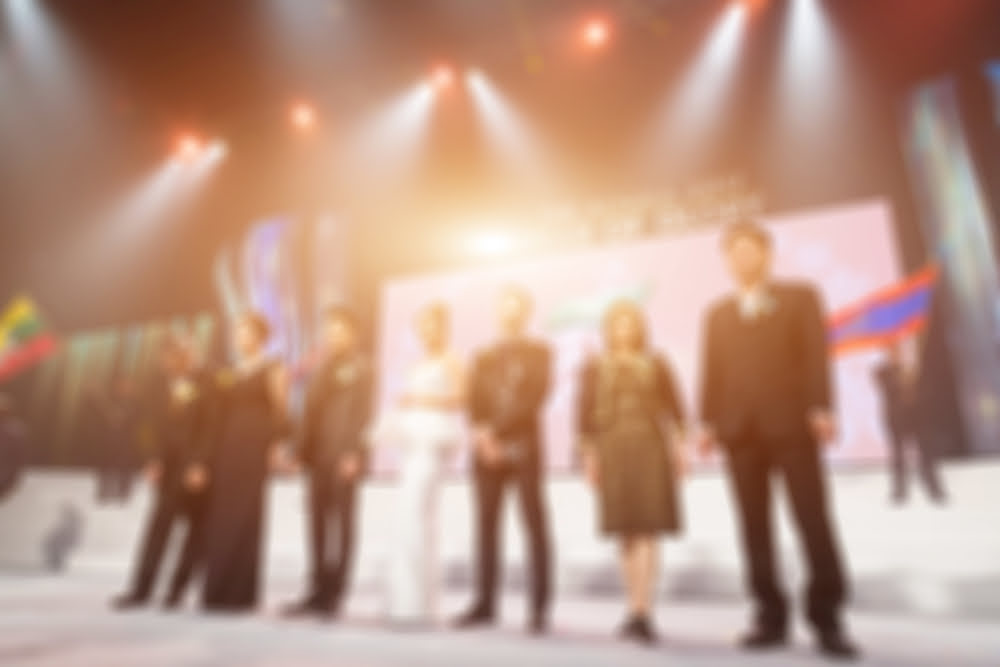 The state winners that'll be participating in the up and coming Pharmacy Assistant of the Year (PATY) Awards have been selected.
The Pharmacy Assistant Conference will be held in Brisbane at the Sofitel Hotel on October 12, and will highlight and celebrate some of Australia's most passionate and committed pharmacy assistants.
The state winners that will be competing for the National title are:
Jack Wales – Australian Capital Territory
Suzanna Calder – Northern Territory
Bradley Miller – Tasmania
Emilie Dalwood – South Australia
Brianne Lowe – New South Wales
Bridgette Atkinson – Queensland
Kane Forbes – Victoria
Catherine Brandis – Western Australia
The winner of the National award will be prized with a custom glass trophy, $5,000 cash; Guild Training Package of their choice; return flights, accommodation and registration to APP2020 on the Gold Coast; return flights, accommodation and registration to PA2020 and an invitation to participate as a judge at the 2020 National Workshop Day at the PA Conference.
The October issue of Retail Pharmacy Assistant Magazine will allow readers to get to know the state finalists a little more in the Pharmacy Profiles section.