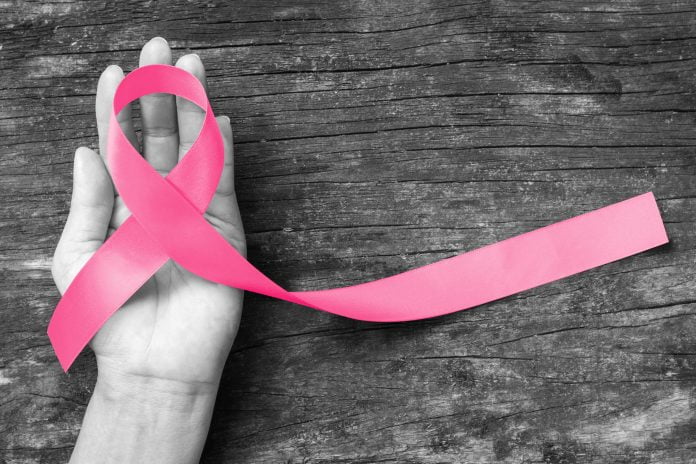 A new study suggests drugs and not mammograms are behind the drop in breast cancer deaths.
The peer-reviewed 'Assessment of Breast Cancer Mortality Trends Associated With Mammographic Screening and Adjuvant Therapy From 1986 to 2013 in the State of Victoria, Australia' by Monash University and published in JAMA Network Open suggests that the decline is breast cancer deaths in the last 20 years can be attributed to the use of therapies such as tamoxifen and chemotherapy, and not to the mammogram screening program, according to an analysis of Victorian women.
The study found that the mammogram screening program did not result in more breast cancer in Victoria being detected at an early rather than an advanced stage, so there was no population mortality benefit.
Crude breast cancer mortality declined by 30 per cent after 1994 and the researchers say this was all linked to adjuvant and chemotherapy therapy uptake and not screening.
The authors conclude that BreastScreen should be stopped at that persistence with the program may continue to expose women to unnecessary morbidity and mortality.