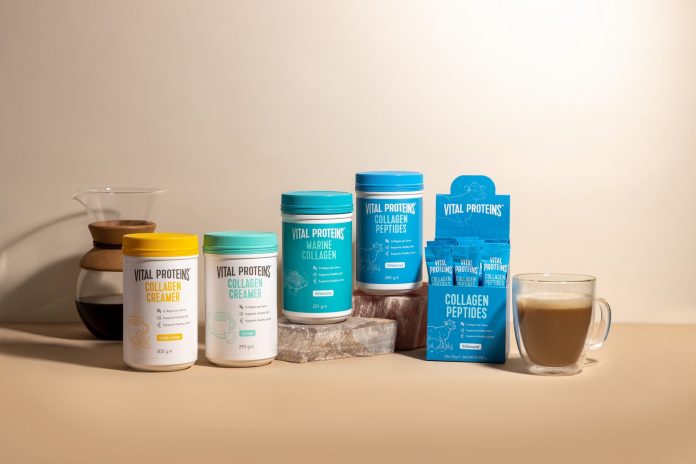 American collagen brand, VITAL PROTEINS, is set to launch in Australia exclusively instore in Priceline Pharmacy, with the support of the brand's Chief Creative Officer and brand ambassador, Jennifer Aniston.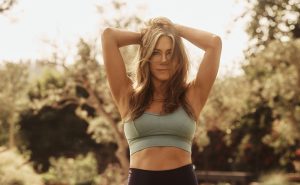 "Collagen is the glue that holds everything together," says Ms Aniston.
"I've always been an advocate for nourishing your wellness from within, which is why I started using VITAL PROTEINS so many years ago."
VITAL PROTEINS Founder, Kurt Seidensticker says that Ms Aniston "prioritises wellness from the inside-out, which she attributes in part to her belief in VITAL PROTEINS". 
This, he adds, makes "this partnership so unique and authentic".
"We have teamed up together to inspire the world to live healthy and more vibrant lives," says Mr Seidensticker. 
Launching in Australia with five collagen products, the VITAL PROTEINS range includes:
VITAL PROTEINS Collagen Peptides Powder (284g).
VITAL PROTEINS Collagen Peptides Power (20x 10g sachets).
VITAL PROTEINS Marine Collagen Peptides Powder (221g).
VITAL PROTEINS Collagen Creamer Vanilla Flavour (300g).
VITAL PROTEINS Collagen Creamer Coconut (293g).
For further information on VITAL PROTEINS and the product range, visit: vitalproteins.com.au