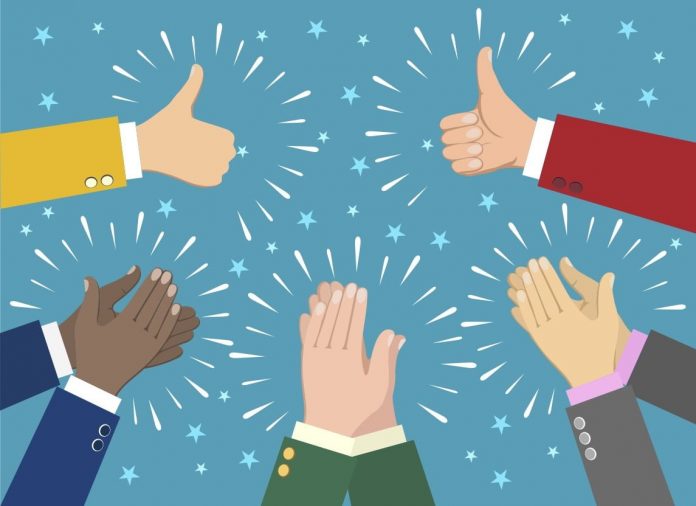 Community pharmacies all over Australia have faced difficult challenges and stresses during 2020, and none more so than those in Melbourne where the lockdown and pandemic restrictions have hit hardest.
To illustrate the care and professionalism that has been shown by so many pharmacists and their staff during these times, the Pharmacy Guild has produced a series of video interviews with local pharmacists keen to tell their stories.
This video series on Community Pharmacy Heroes is part of an innovative approach to the Guild Pharmacy of the Year Awards, in a year during which travel and engagement have been so restricted.
The latest of these video interviews is with the co-owners of Westgarth Pharmacy – Claire Elovaris and Stephanie Miridakis.
Ms Elovaris focuses on the mental health consequences for many patients enduring the lockdown and isolation.
"2020 has been a challenging year for us from the point of view of mental health and dealing with the mental health of our customers. It's not always about their shopping needs.
"We are one of the only businesses open during the stage 4 restrictions and dealing with mental health has been very challenging," says Ms Elovaris.
During the restrictions, co-owner Ms Miridakis had a patient who came in who couldn't access her GP or go to an emergency department at the hospital and was mentally unwell. Ms Miridakis had to use the skills she learned in emergency mental health training, and reassure the patient.
The Pharmacy Guild believes such commitment of community pharmacy heroes should be recognised, and as a result the highly regarded Guild Pharmacy of the Year 2021 awards will embrace a unique format to reflect the way pharmacies and pharmacy staff have risen to the challenges of 2020.
Guild Pharmacy of the Year 2021 has moved from the traditional process where pharmacies either self-nominate or are nominated by branches or QCPP assessors.
Rather than following a judging process which includes visits to finalist pharmacies, this year the award will showcase the community pharmacy network and all that community pharmacies have done and continue to do during these challenging times.
To view the video series, click here.