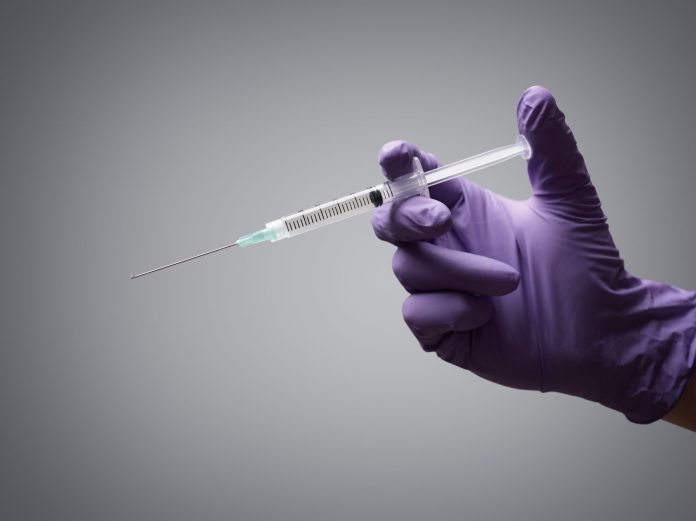 Pharmacies in the US and the US Department of Health and Human Services have come to an agreement to enable consumers to receive the Covid—19 vaccine at no cost.
FOX43 reported the deal that is set to encompass about 60% of pharmacies throughout 50 states, the District of Columbia, Puerto Rico, and the US Virgin Islands.
A vaccine could be accessible to healthcare workers and those at high risk by the end of the year, and to the general public by April according to Dr Anthony Fauci of the National Institute of Allergy and Infectious Diseases in the US.
Participating companies include pharmacies CVS, Rite Aid and Walgreens; supermarkets Acme, Meijer and Publix; and Walmart among others.
Pennsylvania-based supermarket chain GIANT Foods is set to also offer the vaccine when it becomes available at its 132 pharmacies across Pennsylvania, Maryland, Virginia, and West Virginia.
"We are leveraging the existing private sector infrastructure to get safe and effective vaccines supported by Operation Warp Speed into communities and into arms as quickly as possible with no out-of-pocket costs," US Secretary of Health and Human Services, Alex Azar says in a statement.