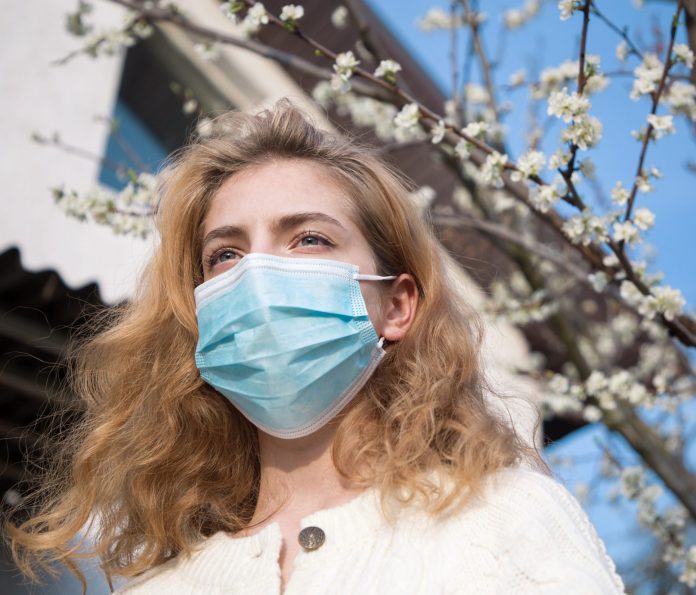 The World Health Organization (WHO) has released new advice on the use of face masks in the context of COVID-19, laying down revised guidelines for health authorities that are deciding on their recommendations for mask use by the general public.
For the first time, the guidelines are advising authorities to recommend non-medical masks for healthy people in settings where social distancing isn't possible – such as on public transport, or where working conditions place employees in close contact with others.
"The previous advice by the WHO for healthy people was to only wear a mask if they were taking care of a person with COVID-19," says Professor Mary-Louise McLaws, an infection control expert at UNSW Medicine. Professir McLaws is also an advisor to the WHO Infection Prevention and Control Guidance Development Group for COVID-19 that assessed the evidence that informed the updated advice.
"Now, the WHO is telling health authorities that based on the current strength of evidence, they should recommend masks to the general public where social distancing isn't possible – like on a crowded bus, train or plane. That is a historic step.
"The advice even applies to settings where COVID-19 prevalence and community transmission is low but where amplification of risk of transmission may occur – given emerging evidence about rates of asymptomatic transmission, that makes a lot of sense, as there could be silent, hidden cases in the community still."
The new guidelines also recommend that vulnerable populations – people over 60 and those with underlying comorbidities – could be advised by their country's health authorities to wear medical masks if the prevalence of infection in their community is deemed to warrant it.
"These populations are overly represented in deaths associated with COVID-19 and severe COVID-19 illness so it's important for decision makers to encourage the use of medical masks in hotspots or during high case numbers."
The full updated advice can be accessed on the WHO's website.