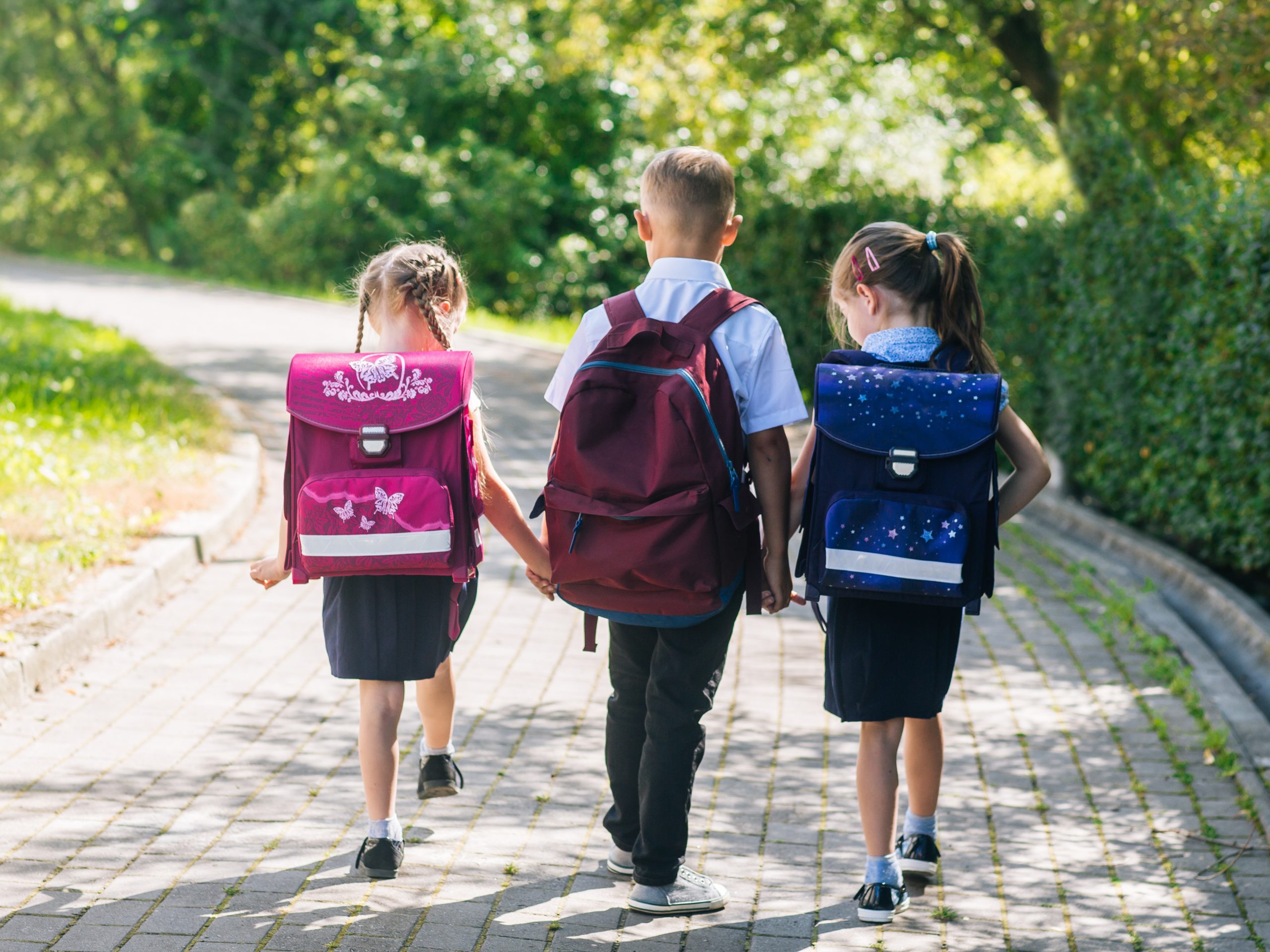 The new Diabetes in Schools program was launched on 13 February 2020, which aims to support school staff have the training and tools they need to support students with type 1 diabetes at school.
The $6 million national program is funded by the Australian Government and part of the National Diabetes Services Scheme and signals a new era in schools support for children with type 1 diabetes and their families.
"A recent survey found that 1 in 4 parents of a student with type 1 diabetes have to attend the school at least once a week to administer insulin for the child," Diabetes Australia CEO, Professor Greg Johnson says.
Professor Johnson explains that with approximately 11,000 students across Australia with type 1 diabetes, this is an enormous burden on families and schools.
According to Professor Johnson the Diabetes in Schools program will provide "an integrated package of information" along with training and support for parents and families, schools and staff, and health professionals "to better support students with type 1 diabetes".
"We have consulted extensively with school principals, teachers and the education sector who clearly indicated they want more support, training and tools to help them support students with type 1 diabetes," Professor Johnson adds.
Three levels of training and support
The Diabetes in Schools program will provide nationally consistent support and training at three levels:
Level 1: Basic introductory information about type 1 diabetes.
Level 2: Support and training for school staff.
Level 3: Individualised support offered by a health professional from the student's diabetes treating team.
Level 3 training and support will be delivered by some of Australia's leading paediatric diabetes centres and will roll out across Australia from March 2020.
Manager of Diabetes Education Services at The Royal Children's Hospital in Melbourne, Andrew Boucher reports the hospital will be one of the first in Australia to offer Level 3 support and training for schools.
"We are very excited to be one of the first hospitals in Australia to offer this face-to-face, individualised training that really is a game-changer for everyone involved."
A welcome move
Victorian Principal's Association, Anne-Maree Kliman says the program would be welcomed by principals, teachers and school staff.
"The program has been specifically designed to fit in with teacher's busy schedules and will allow teachers to access the level of knowledge about diabetes that is most appropriate to them and the children they teach," adds Ms Kliman.
Diabetes in Schools website
The Diabetes in Schools program is supported by Australia's leading diabetes groups, including the Australian Diabetes Educators Association, JDRF Australia, the Australasian Paediatric Endocrine Group and the Australian Diabetes Society.
For more information about the program, visit: diabetesinschools.com.au.