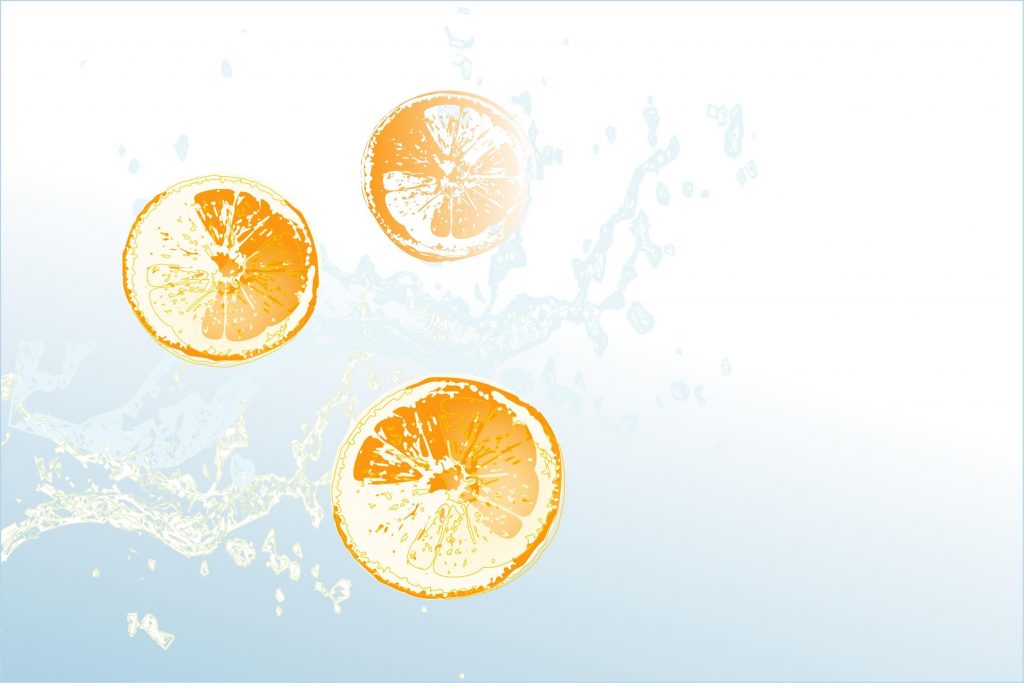 Mintel has announced the two beauty trends set to impact the global beauty and personal care market over the next decade: the panorama of humanity and identity traders.
These trends are expected to have implications for manufacturers, companies, brands and consumers.
The Panorama of Humanity
As consumers explore the line between nature and science, consumer comfort and biotechnology are expected to increase.
"Advances in software, hardware, apps and augmented reality will herald the Fourth Industrial Revolution, significantly changing the way consumers choose, purchase and interact with beauty and personal care products," explained Sarah Jindal, Senior Global Analyst, Innovations and Insights, Mintel Beauty & Personal Care.
Consumers will continue scrutinising ingredient lists and questioning products due to the ongoing mistrust of 'clean' and 'green' labels.
To gain consumer trust, brands and companies will need to utilise biometrics to interact with customers on a more personal level.
"Success will only be achieved by the brands that offer transparency and avoid misunderstanding," added Ms Jindal.
Identity Traders
Over the next decade consumer behaviour is predicted to be driven by information and emotion, connection and disconnection.
Expect to see brands offering lifestyle rather than simply offering products, connecting consumers with the people, things and places that inspire them.
The impact of social media influencers is expected to reduce with responsibility returning to the brand.
Ms Jindal says that remote-control services will rise, bringing access to once unreachable, geographically disconnected markets.
"At the same time, consumers will lose the ability to relate to one another on a human level, while information overload will authenticity into question.
"Every purchase will be carefully considered as consumers move to a more minimal approach, making investments in high-quality, high-performing products and, reusing and up-cycling products wherever possible," she said.