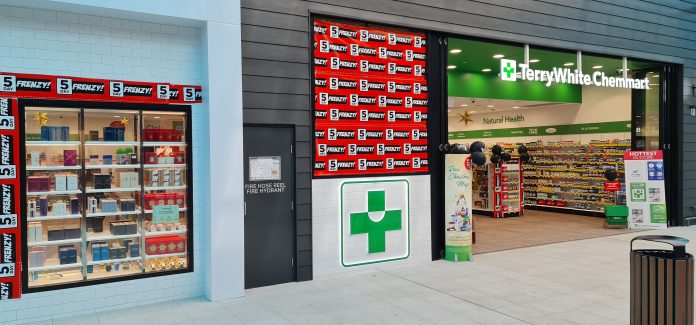 With the world of online retail sales continuing to change customer behaviour, TerryWhite Chemmart (TWC) is seeking to capitalise on the success of events like 'Black Friday' and 'Cyber Monday' with a '5 Day Frenzy' retail event.
The TerryWhite Chemmart '5 Day Frenzy' campaign commenced on Thursday 26 November through to Monday 30 November with great offers of up to 55% off RRP on major brands such as Sukin, Swisse vitamins and skincare, Nasonex, Tommy Hilfiger, Nexium, and Centrum.
TWC CEO Duncan Phillips is looking forward to seeing this year's event grow on the back of the success of last year's Black Friday sale launch.
"Last year's 'Black Friday' event delivered wide success across our network and we have an even stronger offer this year," says Mr Phillips.
"As we now emerge from the restrictions of the last few months, I am confident events like our '5 Day Frenzy' will deliver just the retail tonic needed for our customers with a good mix of health and well-being items."
The TWC '5 Day Frenzy' event will be supported with a four-page catalogue delivered to 1.8 million households across the country, amplified on regional free to air TV, national subscription TV, Radio, in-store and on digital and Afterpay channels, while Qantas Rewards customers will be able to earn double Qantas points when they purchase eligible front of store products.