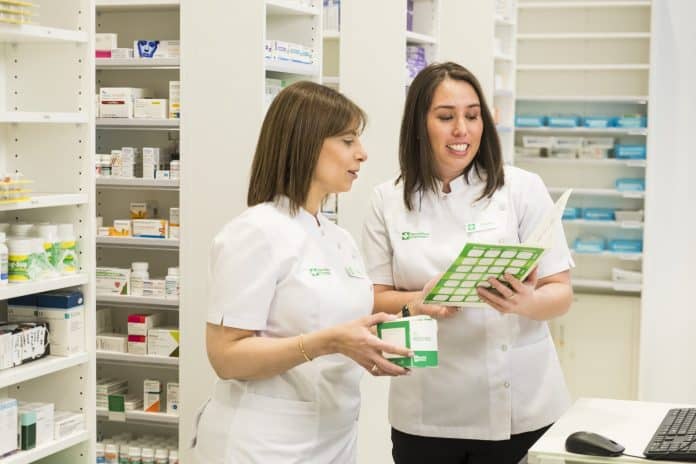 TerryWhite Chemmart (TWC) is releasing its new Dispensary Excellence Program across its network of pharmacies to further enhance support for members in the year ahead.
The new platform, launched last week via a series of online workshops, is a comprehensive five-stage program designed to optimise patient care, build loyalty, maximise dispensary profitability and capitalise on funding opportunities.
Led by newly appointed TWC Chief Pharmacist Brenton Hart, the program aims to help the network maximise the opportunities within the 7CPA.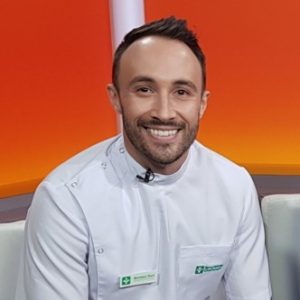 The workshops introduced the first stage of the program – the Dispensary Health Check – an internal due diligence process supported by the TWC field team for individual pharmacy assessment and tailored action plans.
"Every pharmacy needs to be conscious of their own unique impacts expected in year one of the 7CPA.
"The Dispensary Health Check is a critical first-step for our network to really maximise the funding available on the table.
"Unless we do that, we potentially run the risk of negatively impacted commercial outcomes in some of our pharmacies, but it also give us the momentum to deliver on our commitment to be Experts in Care and continue our push for the expansion of our scope of practice", says Mr Hart.
TWC Network Partner Kellie Saunders from TWC Cheltenham in Victoria has already given the program her tick of approval.
"The pharmacy environment is changing at a frenetic pace so it's great to have these programs help keep our heads above water.
"I found the first workshop this week to be both informative and inspiring giving us the exact motivation we need right now to get back to ways we can help our customers get the most out of their medicines and live a healthy life" says Ms Saunders.
For more information on the Dispensary Excellence Program, visit: realchemistry.com.au/be-a-health-leader