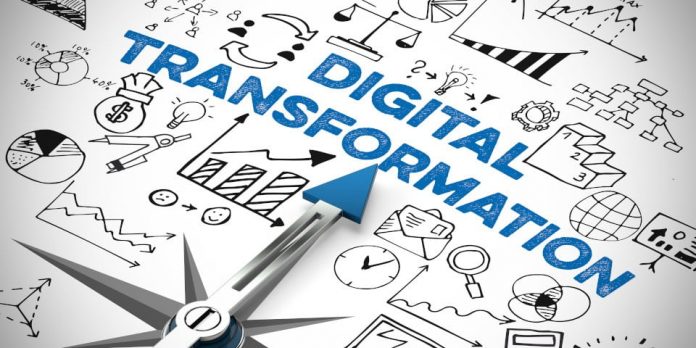 TerryWhite Chemmart (TWC) Armidale in regional NSW has become one of the first pharmacies ­– and the first TWC – to begin dispensing electronic prescriptions.
This milestone in the developing digital age of pharmacy is thanks to a partnership with pharmacy technology company, Minfos.
"We are proud to be the first TWC in Australia to have dispensed an ePrescription," says Pharmacist Manager of TWC Armidale, Daniel Flavel.
"This is a significant milestone not only for our store and brand, but for pharmacy in Australia."
According to EBOS General Manager – Pharmacy Technology, Andrew Hall the roll out of ePrescriptions in partnership with TWC demonstrates the commitment of the two companies to being at the forefront of innovation in Australian pharmacy.
"We worked closely with the GP clinic, Rusden St Medical, and TWC Armidale to bring eScripts to life and are pleased to see the first prescription dispensed this week," says Mr Hall.
"Minfos is proud to deliver an innovative ePrescription dispense workflow that is simple and easy for pharmacies to adopt."
TWC Armidale is a pilot pharmacy for the new Minos ePrescription dispense workflow, which will become available to all Minfos pharmacies free of charge as part of their subscription in June 2020.
Mr Hall explains that to access the workflow "all Minfos customers need to do is update their software in June".
"Using Minfos made this process [dispensing ePrescriptions] simple and it integrates well with our current processes," says Mr Flavel, adding that he is looking forward to seeing the future innovations and capabilities the technology will unlock.
To find out more about the benefits of ePrescriptions, contact Minfos on minfos_support@minfos.com.au or call 1300 887 418.