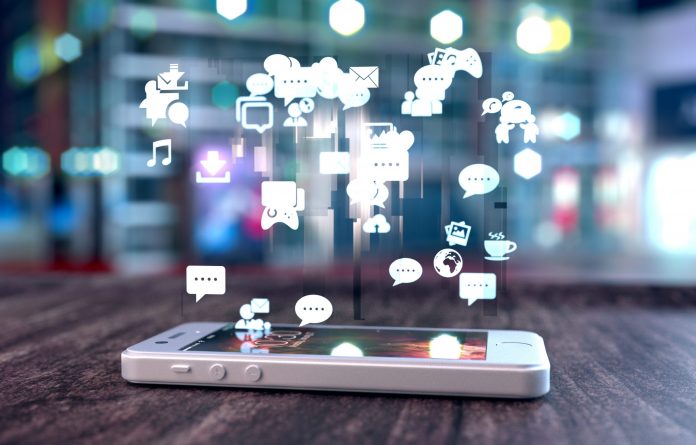 In a time when social distancing measures are increasingly becoming the norm, a new trending app – myMedKit – is helping keep Aussies healthy at home by delivering prescription medicine and other pharmacy items direct to your door.
Reportedly more than 100 pharmacies throughout the country have adopted the myMedKit app and more than 5,000 prescriptions have already been delivered through it.
"It doesn't matter who you are, we all get sick at some point, and this is a healthcare app for all walks of life," says Australian myMedKit Co-Founder, Ran Liu.
"… If you're sick, you're going to wish you had this app on your smartphone."
The app also has e-commerce functionality, which allows uses to order any general pharmacy items such as cold and flu tablets, nappy cream and more.
In fact, it is being dubbed the 'Uber for pharmacies' – users simply upload photos of their prescriptions and select any other items they require from the pharmacy, and the order is delivered to their door.
"This has proven to be very popular with young mums, corporate workers and carers who are the brand advocates of this product," says Ms Liu.
With the pandemic making several behaviours the norm, myMedKit's prescription delivery is well positioned to continue its successful trajectory.
"We've seen a 200% surge in people downloading the app during the pandemic and it's not slowing down as restrictions are relaxed throughout the country," adds Ms Liu.
For more information about the app, visit: mymedkit.com.au
The app can be downloaded from the Apple app store or Google Play.