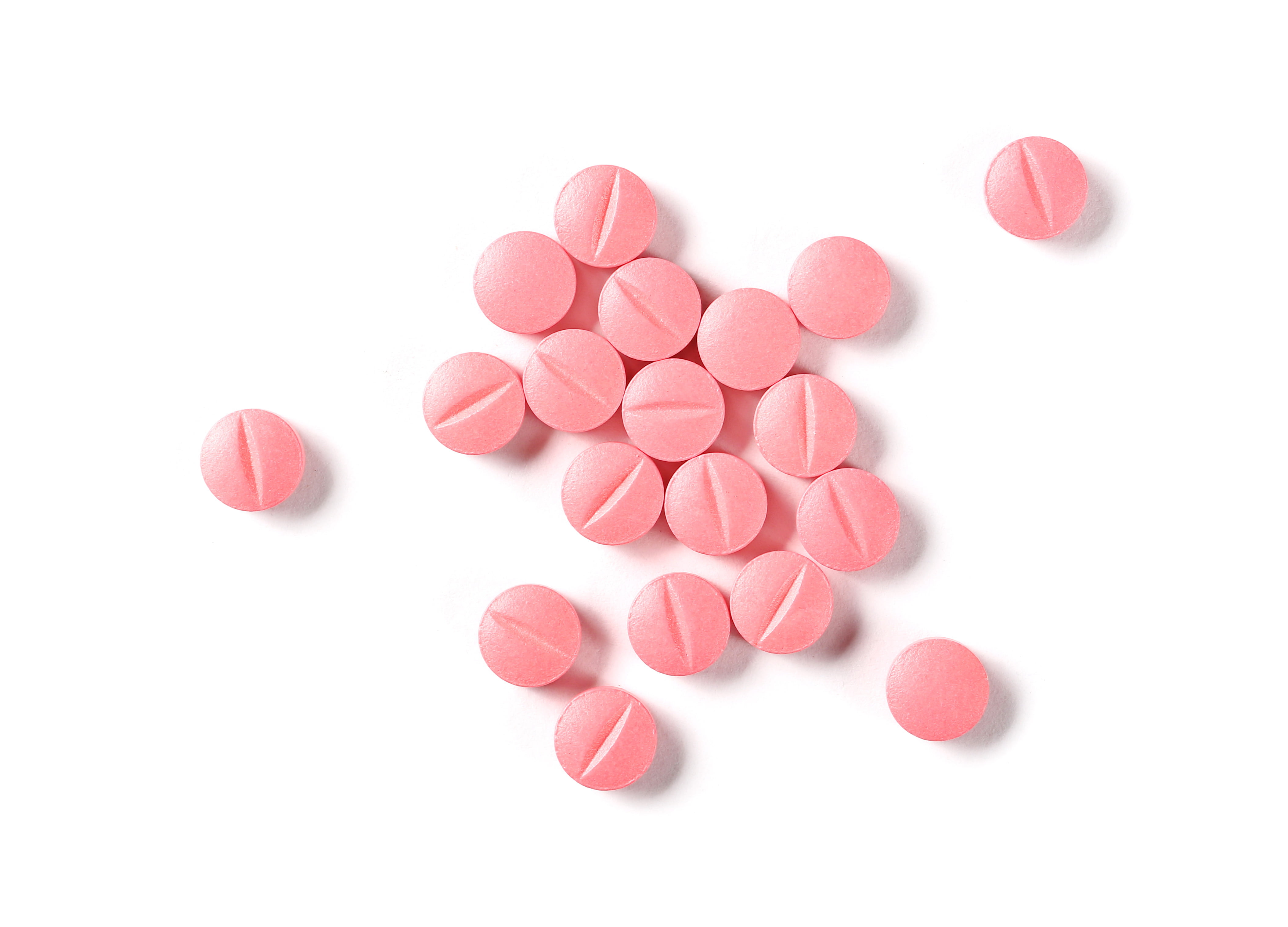 During the COVID-19 pandemic it's important to remind your customers to have an up-to-date medication list ready, particularly if they take more than one medicine.
This is in case the need arises for unexpected medical assistance or hospitalisation during this crisis.
A detailed medication list should include a complete list of all medications taken, whether they are prescription, over the counter or complementary medicines.
"If you take one or more regular medicines, make sure you have an up-to-date medicines list in case you need to go into hospital unexpectedly or visit a doctor or pharmacist who is not familiar with your health status," Pharmacist and Medicines Line Manager at NPS MedicineWise, Nerida Packham advises.
"Updating your medicines list is easier when you are feeling well, so now is the time to make sure yours is up to date."
Ms Packham also encourages those who care for someone to help prepare a medications list for them – "make sure family members know where and how to access a copy of each other's medicines list".
She adds that it's also important to record the active ingredient of each medication on the list, too, what the purpose of the medicine is, and how and when to take it.
To download a blank copy of the NPS MedicineWise medicines list, visit: nps.org.au/medicineslist
You can also download a free MedicineWise app for your phone from Google Play or the App Store.
If you have any questions about your medicines, call Medicines Line on 1300 MEDICINE (1300 633 424).