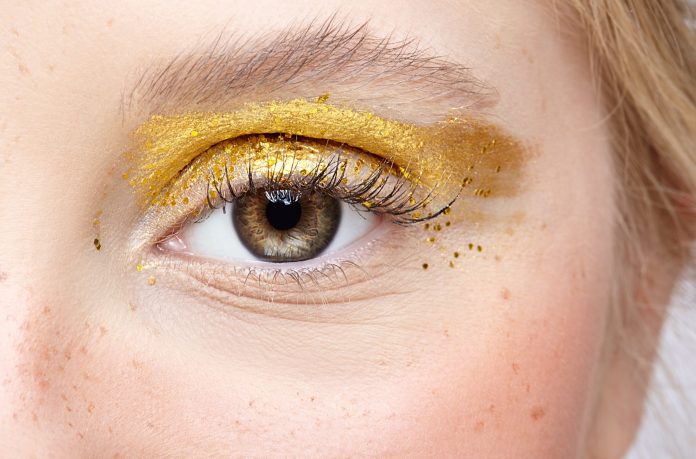 A change in season brings with it an abundance of allergy flare ups. From sinus issues, allergic asthma to itchy eyes – it can be a very debilitating time for many.
If left untreated, for some people these conditions can become chronic and recurrent leading to time off work, away from friends and family and perhaps even visits to the emergency department.
There are many over the counter (OTC) products available in retail pharmacy to help allergy sufferers.
Eye drops, for one, are the sixth largest OTC medicinal category in pharmacy. This is with good reason – some eye conditions, such as dry eye and allergy eye, can be chronic or recurrent and may require ongoing management.
Pharmacy assistants have an important role to play in the eye care of all Australians as they often are the first contact point for customers seeking assistance with common eye conditions.
They also play an important role in referring customers with chronic or persistent eye health conditions to their pharmacist or other healthcare professional.
To provide this advice, pharmacy assistants need a good understanding of eye conditions and the products involved in their management. To assist with this, Guild Learning and Development has worked with Alcon to update the course titled, Pharmacy health Solutions: Eye Care.  
The purpose of this course is to educate pharmacy assistants o how to assist customers with managing common eye conditions.
This update provides information on:
Symptoms of common eye conditions.
When to refer customers experiencing eye conditions.
The current recommendations for management.
To enrol in this course, visit: guilded.guild.org.au.
For more information contact Guild Learning and Development on 03 9810 9930 or email learninganddevelopment@guild.org.au.
This activity has been approved for 45 minutes of QCPP Refresher Training.