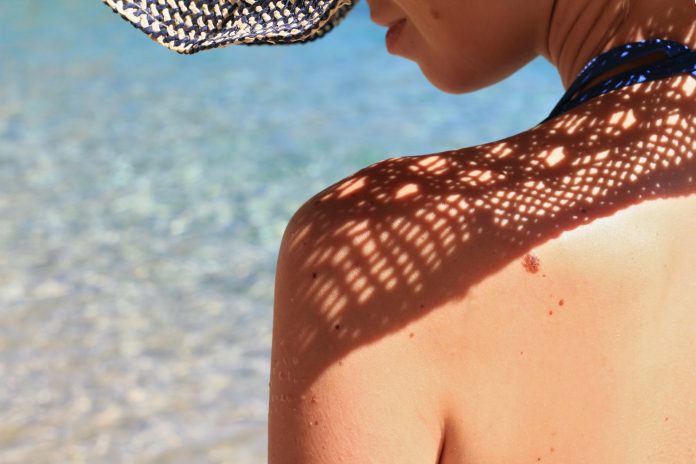 La Roche-Posay, together with skin cancer charity partner, Skin Check Champions are continuing the fight to help make melanoma history with The House of Healthy Skin's east coast tour.
The mobile, purpose-built space hosts free one-on-one skin check screenings and sample giveaways of Anthelios Invisible Fluid SPF50+, the brand's very high UVA/UVB broad-spectrum facial sunscreen.
The tour skin check tour commenced on 1 December 2021, in Bondi, NSW and travelled the NSW and Queensland east coast, reportedly achieving the following results (as recorded by DermEngine and Skin Check Champions):
The House of Healthy Skin, Skin Check Tally 
814 skin checks performed
568 clinical images captured
266 required clinical diagnosis
13 melanoma predicted
26 basal cell carcinoma predicted
2 squamous cell carcinoma predicted
36 solar keratosis predicted
190 other suspicious lesions
The House of Healthy Skin is now touring Victoria, setting up in Geelong (4-6 February) and URBNSURF (14-27 February).
To book a skin check appointment, visit: laroche-posay.com.au/anthelios-365.