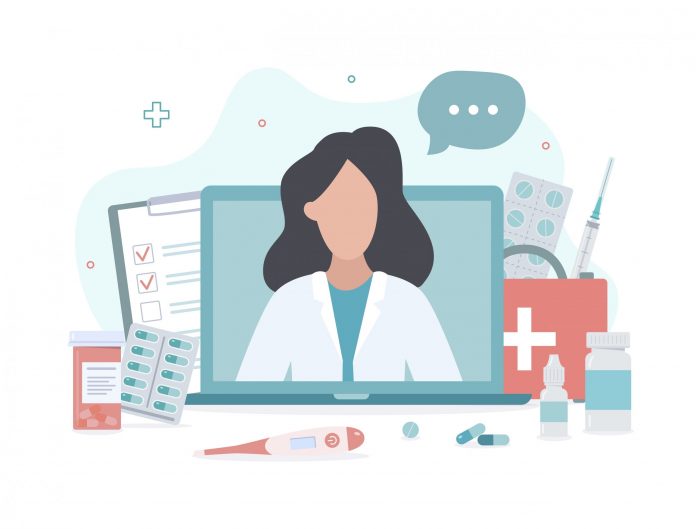 The Royal Australian College of General Practitioners (RACGP) has launched a nationwide campaign, with aim to stop people from neglecting their health concerns during the COVID-19 pandemic.
The campaign titled Expert Advice Matters, will run for 30 days with advertisements on TV and social media. The adverts will show people why now, more than ever, they need to take care of their health and see their GP for any health issues. The ad can be viewed at youtu.be/xdv-dYMpwmQ
Additionally, a website expertadvicematters.com.au has been set up with straightforward, practical advice for patients on how they can get a consultation with their GP on the telephone or online using video conferencing platforms, as well as face-to-face.
"It's very concerning that some people have potentially been neglecting their health during this pandemic – the last thing we want is a tsunami of serious health issues and worsening chronic conditions coming after this virus, simply because people have stopped taking care of themselves or consulting their GP," explains RACGP President Dr Harry Nespolon.
Dr Nespolon highlights the necessary means for actual expert advice, due to the large amount of unreliable information being given to the public.
"This pandemic has spawned countless pseudo-scientific cures and treatments and myths which at best do nothing and at worse are dangerous to people's health – such as a $15,000 'BioCharger' lamp Pete Evans, a celebrity chef, was selling as a COVID-19 'treatment'. Now more than ever people need expert medical advice."
Dr Nespolon reiterates that it is safe to visit GPs, and if you are concerned about leaving the house and require PBS medicines, "… you can have them delivered to your home from your community pharmacy through the 'COVID-19 Home Medicines Service'".
The RACGP's campaign also includes resources and advice for GPs to help practices make the transition to telephone and online consultations in a way that works for them and their patients.
This is available online at racgp.org.au/expertadvicematters