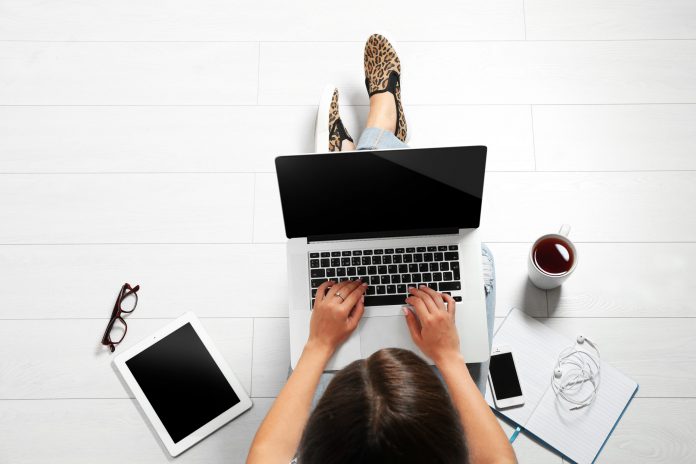 The Royal Australian College of General Practitioners (RACGP) has welcomed the federal government's continued commitment to telehealth services for all patients.
Earlier this year, the federal government heeded the RACGP's calls to expand Medicare-subsidised telehealth (video and telephone consultations) to all Australians.
Today, federal health Minister Greg Hunt indicated that telehealth will become a permanent part of the Medicare system.
Acting RACGP President Associate Professor Ayman Shenouda says, "The RACGP welcomes the Minister's commitment to telehealth as a fundamental building block of primary healthcare reform.
"We were thankful that the federal government listened to the RACGP's recommendations and initially extended the Medicare telehealth subsidies until March next year.
"GPs and patients have benefited significantly from telehealth services and we have been actively lobbying the government to see them become a permanent fixture.
"We look forward to working constructively with the government on what comes next. When it comes to a long-term telehealth service plan, GPs must be front and centre."
He says RACGP surveys found that 99% of GP clinics offer telehealth services, whether that be via telephone or video technology and that there has been strong patient demand for telehealth.
He assures patients will still be able to see their GPs face to face when the need arises.
"Once again, I urge all patients who may have delayed or avoided consultations during the pandemic to please consult with your GP right away. These telehealth options are available and if you need to visit a GP clinic we have the right processes and precautions in place to keep you safe," President Shenouda says.
Earlier this year the RACGP launched a nation-wide campaign Expert Advice Matters that urged all patients to consult with their GP for any health issues.