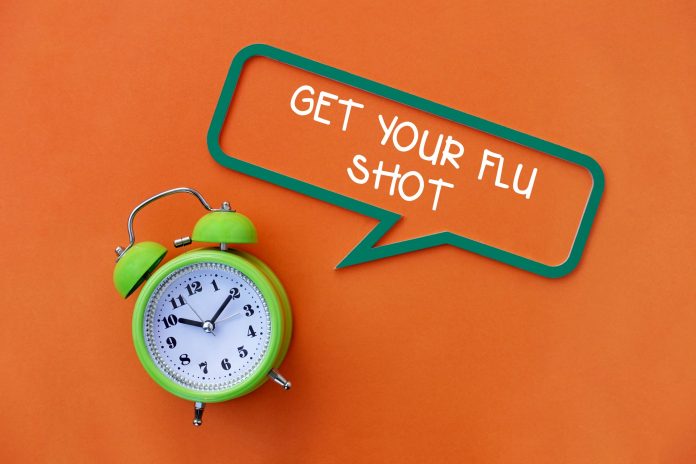 As Australians rush to get immunised earlier than usual, MedAdvisor (a med-tech company) is seeing a more than 300% YOY spike in flu shots.
While flu shot demand typically peaks in May, the COVID-19 pandemic has resulted in peopling opting for a jab in April.
"The MedAdvisor data shows demand is far exceeding previous years," MedAdvisor CEO Robert Read said.
"People are also getting the shot much earlier than the regular peak demand month, which is usually May.
"As we work to flatten the COVID-19 curve, we also need to stay on top of the flu curve this winter."
The rise in demand comes as NSW and Victoria expand pharmacists' vaccination role to align with vaccination rules in the ACT, South Australia and Tasmania.
Pharmacists can now offer vaccination services across a range of settings including, aged care facilities, community health centres and Aboriginal Medical Services.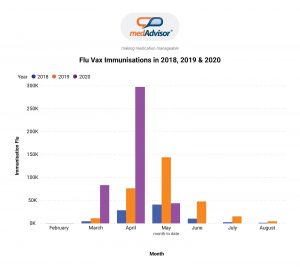 Book in your flu shot 
Dr Peter Friedland, Associate Professor in the Faculty of Health and Medical Sciences in the University of Western Australia and Professor in the School of Medicine at Notre Dame University, recommends people book in a flu jab now with the pharmacist or GP.
According to Dr Friedland, who is also a member of the Panel of Clinical Experts advising the Australian Department of Health, everybody – babies from six months old, pregnant women and the elderly – should get their flu shot this year.