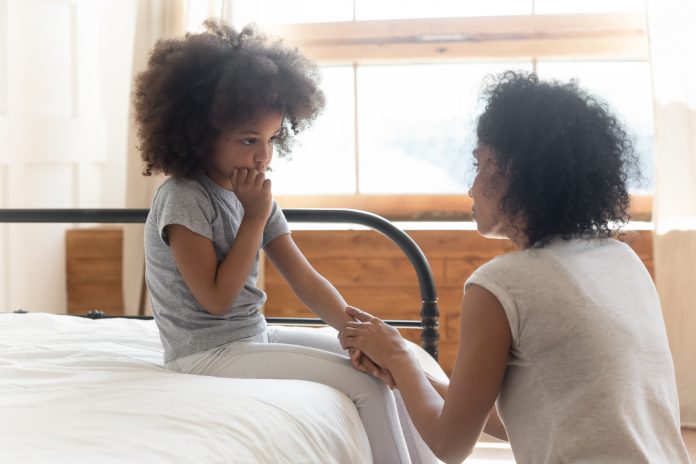 Central to a calm and managing home life in families with children on the autism spectrum is creating and maintain a strict routine.
However, the COVID-19 pandemic was thrown routine into disarray – this has had a big impact on families with children on the autism spectrum.
To provide support to families and children on the autism spectrum, Autism Spectrum Australia (Aspect) has created a Coronavirus Crisis Fund.
The fund is working to help children on the autism spectrum and their families to continue to get the support (including financial assistance) they need during this difficult time.
Aspect Chief Executive Officer, Jacqui Borland says the fund is essential for some families and has been able to create a sense continuity for others.
"We know that the coronavirus is having a significant impact on our families, with disruptions to routines and a reduction in face-to-face physical supports.
"While parents and carers are facing their own struggles, including working from home or loss of employment, which can easily lead to feelings of being overwhelmed without the support of specialists," says Ms Borland.
Ms Borland explains that the aim of the Coronavirus Crisis Fund is also to "ensure that families who are struggling receive additional financial support to keep their children in autism-specific education".
"To date we have been able to assist [more than] 1,000 families in need, and I want to thank everyone who has kindly given to us during these extraordinary times," she says.
For more information about the Aspect Coronavirus Crisis Fund, visit: autismspectrum.org.au/get-involved/donate/coronavirus-crisis-fund.