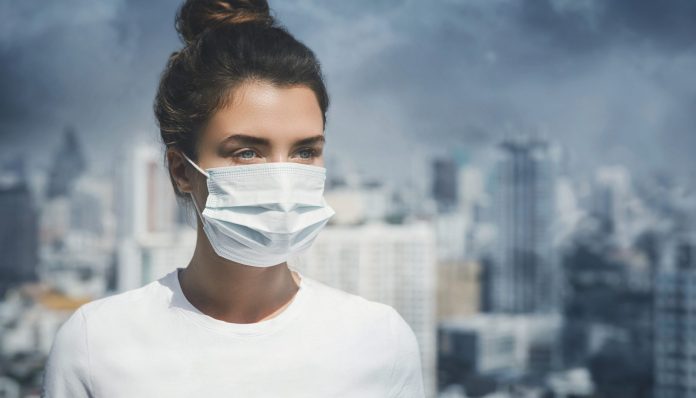 In the midst of the COVID-19 pandemic, mask-wearing has become commonplace.
However, a new study published in JAMA Network Open on 20 May 2020, has revealed that most people are not wearing N95 facemasks correctly.
The cross-sectional study surveyed 714 people living in Singapore to determine if people are wearing facemasks properly in the midst of the COVID-19 pandemic. It found that just 1 in 8 people were applying the mask correctly.
The researchers noted that the most common issues with facemasks were:
Misplaced straps
Leaving a gap between the mask and the skin
Failing to tighten the nose grip.
Interestingly, the researchers found that older people tended to make more mistakes with wearing facemasks than their younger peers, providing an instructional leaflet didn't necessarily help with wearing the masks correctly, and even people who had previously owned and used facemasks weren't better at wearing them correctly.
The study authors conclude: "These findings support ongoing recommendations against the use of N95 masks by the general public during the COVID-19 pandemic.
"N95 mask use by the general public may not translate into effective protection but instead provide false reassurance."
For further information and to read the study, visit: jamanetwork.com/journals/jamanetworkopen/fullarticle/2766070