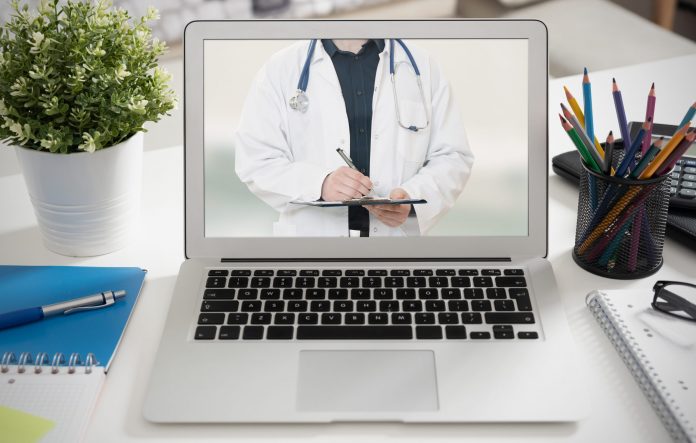 The Stroke Foundation will keep health professionals up to date with the latest in stroke treatment and care through its 2022 National Webinar Series starting on January 25.
The organisation will host more than 20 free webinars this year to support knowledge gaps about stroke to ultimately improve the quality of care for survivors of stroke and their families.
The Stroke Foundation Executive Director Marketing John De Rango says the series is a continuation of a successful program in 2021, aimed at educating stroke clinicians in hospitals, rehabilitation units, stroke care services and ambulance services.
"Stroke Foundation identified a need for this program, with a study highlighting 34% of hospitals did not consistently use evidence-based guidelines to inform patient care," says Mr De Rango said.
"But it does not need to be this way. Helpful resources are available. These webinars provide an opportunity for health professionals to upskill or refresh their knowledge."
From July to December 2021, more than 900 health professionals attended the Stroke Foundation National Webinar Series from across the country.
"The response to the program has been overwhelmingly positive," says Mr De Rango.
It's estimated more than 27,400 Australians will have a stroke for the first time in their lives in 2022. Of these, many will be in rural and regional areas.
The Stroke Foundation National Webinar Program provides an equitable educational opportunity for regional and remote staff, who are less likely to have access to face-to-face professional development than their counterparts in major cities.
The first webinar for 2022 will be held on January 25. Health professionals can register through InformMe, Stroke Foundation's dedicated website for health professionals working in stroke care.