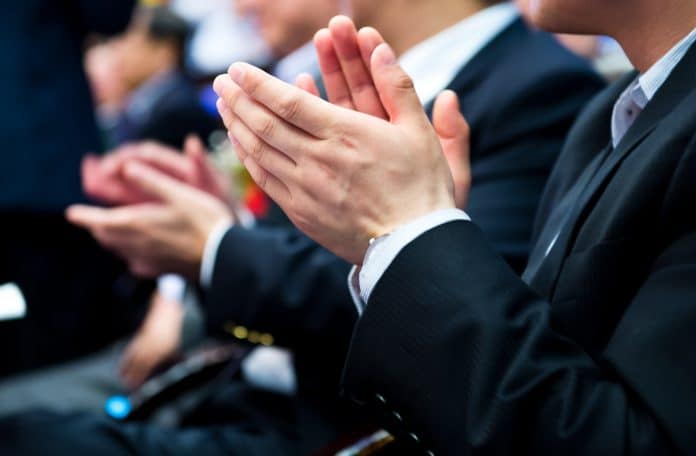 The 2020 recipient of the Australian Clinical Pharmacy Award, from the Society of Hospital Pharmacists of Australia (SHPA), is Dr Erica Tong.
Dr Tong is Deputy Director of Pharmacy, Chief Pharmacy Information Officer and Lead Clinical Pharmacist, Emergency and Acute Medicine at Alfred Health, and teaches in the Faculty of Pharmacy and Pharmaceutical Sciences at Monash University
The award recognises her professional leadership, broad research impact and Australia-first innovations, including the development and implementation of partnered pharmacist charting, according to the SHPA.
Dr Tong was also recognised for her academic exploration of advanced practice roles for pharmacists in general medicine and initiatives to broaden service provision.
SHPA President Peter Fowler congratulated Dr Tong for her visionary leadership of Partnered Pharmacist Medication Charting (PPMC) in Victoria, which sees medical officers and hospital pharmacists collaborate to reduce duplication of effort, and consequently reduce medication errors.
In a 2019 study, which she led, the PPMC model was associated with a reduction in the proportion of patients with at least one medication error – from 66% to 3.6% – and reduced median length of inpatient hospital stay from 4.7 to 4.2 days.
The award also recognises Dr Tong's dedication to supporting the next generation of hospital pharmacists, through her role as SHPA General Medicine Chair, developing the recently-published General Medicine Standard of Practice and developing the General Medicine Advanced Training Residency."
Dr Tong will formally accept the 2020 Australian Clinical Pharmacy Award and deliver her oration at the 2020 SHPA Virtual Congress on 22 November.