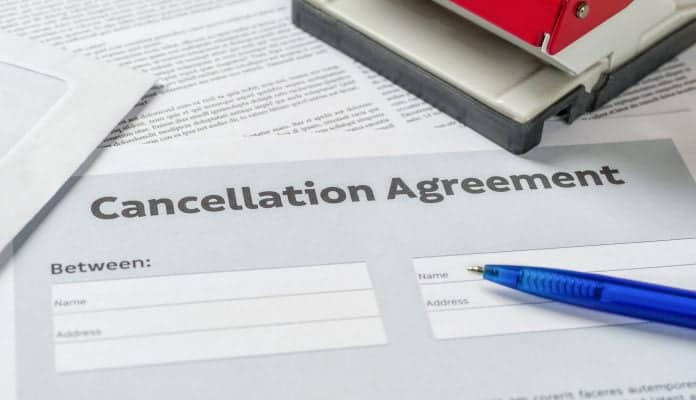 Melbourne pharmacy owner Anja Faustein had her land lease terminated in the midst of a business downturn.
The lease was terminated as a result of rent negotiations at a time when Elizabeth Pharmacy was experiencing a downturn of up to 80% as a result of pandemic restrictions.
Ms Faustein says she is in "absolute shock" as her pharmacy in Melbourne's CBD faces closure after half a century of operation following negotiations that commenced in April.
She tells Sky News that the pharmacy, which she has owned since 2004, means everything to her.
"The first lockdown came and the business started to get really decimated; we were trading on 20-30%.
"The second lockdown absolutely decimated it even further."
Mediation with her landlord did not result in resolution, resulting in Ms Faustein being issued with a breach of lease and two weeks' notice to pay the full rent, followed by termination of the lease.