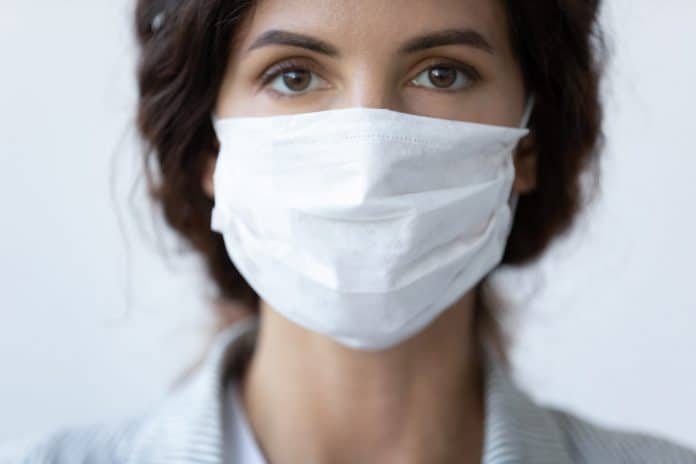 Aussie shipping service, Sendle, has teamed up with Aussie Pharma Direct, to urgently deliver the first Aussie-made P2 quality masks recommended by SafeWork Australia, as demand surges around the country.
"As an essential service, Sendle is honoured to be delivering much-needed facemasks to Melbourne, during this second lockdown," says Sendle CEO, James Chin Moody.
"We deliver for small businesses all over Australia and it's fantastic to see some of our customers reviving local manufacturing and producing vital equipment like Australian-made P2 facemasks.
"We've been delivering thousands of them to Victoria this week for our customer Aussie Pharma Direct, along with many other local businesses who are helping meet the demand."
With facemasks becoming mandatory in Melbourne over the last week, Sendle has reportedly experienced a record-breaking day of deliveries in the city after more parcels were sent from Melbourne, in a single day than in all of Sendle's history.
In a single week, Sendle saw the volume of eCommerce parcels travelling within Melbourne increased by 80%, as more shoppers turned to online shopping yet again during lockdown.
Sendle has got behind Australian brand Aussie Pharma Direct, to meet the demand for high quality P2 masks.
"Demand for the first Australian-made P2 facemasks has exploded – orders through our website are up more than 1000% since 14 July 2020," says Aussie Pharma Direct, Managing Director, Daniel Seldon.
"About 70% of orders are coming from people in Victoria, 20% from NSW and 10% from other states and territories.
"Our Australian-made P2 facemasks filter out more than 95% of airborne particles, compared to about 30% for many imported masks.
"People don't want to risk the health of themselves and their family, which is why they're going for the reassuring option of Australian made."