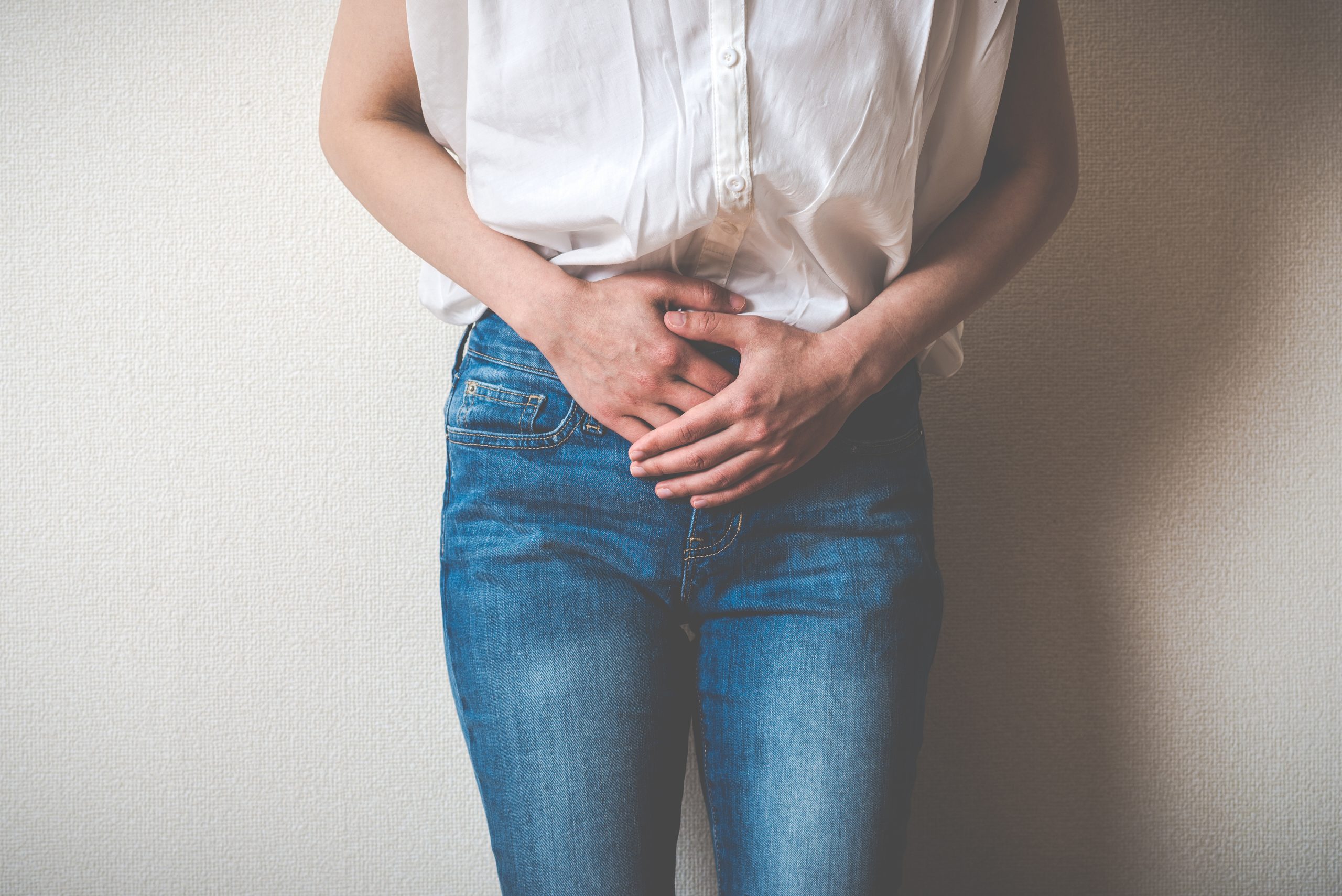 From 1 July all Australian women aged 25 to 74 years of age will be among the first in the world to have the option to take a self-collected vaginal sample, providing for a much less invasive procedure than the standard clinician-collected sample that is used to screen for cervical cancer.
This move is expected to increase screening participation rates. 
Giving women the option to self-collect is part of an expanded campaign by the Federal Government to make cervical cancer screening more accessible and more widely available, helping Australia achieve the World Health Organisation's global strategy to eliminate cervical cancer by 2030. 
Self-collection was only available to women aged 30 years or over who had never participated in the cervical cancer screening program or were two or more years overdue, but now that is about to change. 
Even though cervical cancer screening for early detection and prevention is widely available in Australia, 72% of cervical cancer cases occur in women who are either overdue for screening or who have never been screened. 
"We note that particularly young people between the ages of 25 and 29 are not participating in the screening program in the numbers we would like to see," Professor Marion Saville, Executive Director at the Australian Centre for the Prevention of Cervical Cancer said. 
The barriers to screening include the invasiveness of the procedure, which is often considered uncomfortable.
The inequity of access due to cultural and personal barriers also discourages women from screening, especially Aboriginal and Torres Strait Islanders, as well as culturally and linguistically diverse women, and gender and sexually diverse people. However, the expanded access aims to address this. 
Since the National Cervical Screening Program (NCSP) changed in 2017 from a 2-yearly pap test to a 5-yearly cervical screen using a human papillomavirus (HPV) test, screening participation rates in Australia have been below 60%. 
"People who were due to have their screening test in 2020 are more likely, due to Covid restrictions, to be overdue and face challenges for screening," Professor Saville said. 
Cervical cancer is one of the greatest threats to women's health and Australia is a global leader in preventing it, with an effective HPV vaccination program delivered through schools, and a longstanding cervical screening program, yet still, according to the Department of Health approximately 800 women each year are diagnosed with cervical cancer in Australia. 
Roche Diagnostics Australia, the country's leading supplier of the HPV test, applauds the Federal Government's expanded program and the expected increase that it will have on participation rates in cervical screening. 
"Roche is committed to supporting the Government to reduce and eliminate cervical cancer through expanded self-collection and greater access to all eligible women," Roche Diagnostics Australia Managing Director, Allison Rossiter said. 
"Our HPV tests will be the most widely available in Australia. The test is included on the ARTG to provide individual results for HPV genotypes 16 and 18, the two highest-risk types known to be the primary cause of cervical cancer.
"By providing individual results, clinicians can better risk-stratify patients, and make patient management decisions with confidence," she said. 
According to Professor Saville, "self-collection is much less invasive and uncomfortable than the current speculum collection performed by a healthcare professional".
"Now people can collect a vaginal swab sample themselves in a private room at the clinic," Professor Saville said. 
"This will potentially remove some of the cultural and personal barriers that have previously discouraged women from screening. Cervical cancer is preventable, and elimination is within reach if we take action now."