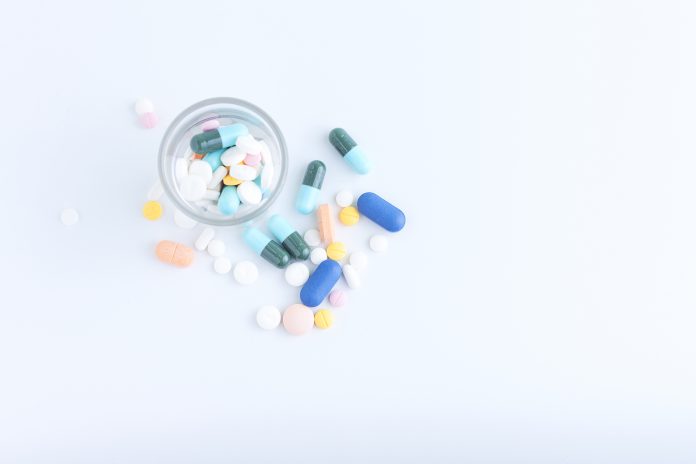 The Therapeutic Goods Administration's confirmation of its previous interim decision to amend the scheduling of ibupofren has been opposed by pharmacy groups.
The interim decision was made at the June meeting of the Advisory Committee on Medicines Scheduling (ACMS).
The change was subject to a public consultancy period.
The decision to amend the scheduling of ibuprofen was to widen access to the medicine by adding a clause to its S2 entry to include ibuprofen "in divided immediate release preparations, each containing 400mg or less of ibuprofen in a primary pack containing not more than 12 dosage units".
The Pharmacy Guild of Australia says it did "not warrant the increased risk associated with the potential for confusion and misuse created by an additional strength of ibuprofen being more readily available".
"The Guild believes that there is neither a public need for the increased access to oral preparations containing 400mg of ibuprofen or that greater access to such products is in the public interest. Of particular concern are the many possible interactions with commonly used medicines and precautions for use in people with commonly occurring conditions."