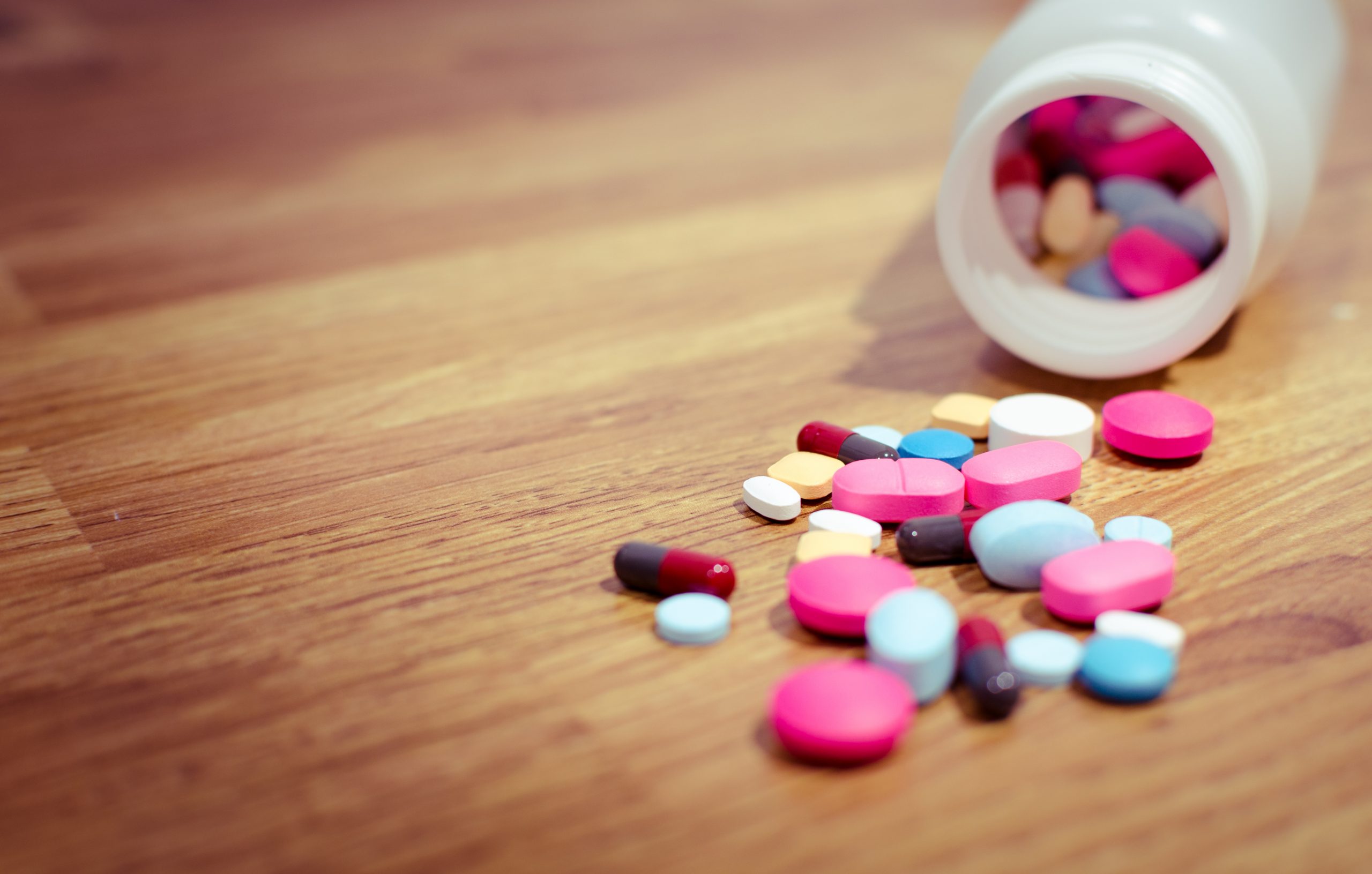 An article by NPS MedicineWise explains that while we don't know everything about the coronavirus illness, we do know that there are important basic principles to remember about medicines.
"Medicines play an important role in treating conditions and diseases," the article says.
"They help people to manage long-term conditions and to manage symptoms of short-term illnesses."
"However, there is no need to stockpile large quantities of medicines you or your family take. Having much more than a month's supply of medicines is generally not necessary and comes with extra costs and medicine safety risks."
Costs and risks of bulk buying
The medicines, doses and strengths of medicines you need can change over time. Medicines you stockpile now, may not be needed and will then go to waste.
Medicines expire. If you keep too many at home, they may sit in your cupboard for a long time, and reach expiry date before being used.
Make sure you know the active ingredient in the medicines you are taking. Having multiple packs at home containing the same medicine may cause confusion and make it more likely to accidentally double dose on a medicine, which can be harmful.
Having more medicine in the house increases the risk of them falling into the wrong hands. A child or pet may accidentally take them and have unwanted or dangerous side effects.
Buying extra medicines can involve extra financial costs. NPS MedicineWise has information on keeping your medicine costs down.
NPS MedicineWise urges people to talk to their GP or pharmacist if they have questions about their medicines, or the amount they need.
Contact NPS MedicineWise on 1300 633 424 (1300 MEDICINE).
Click here, to read more about being medicine wise during the COVID-19 outbreak.