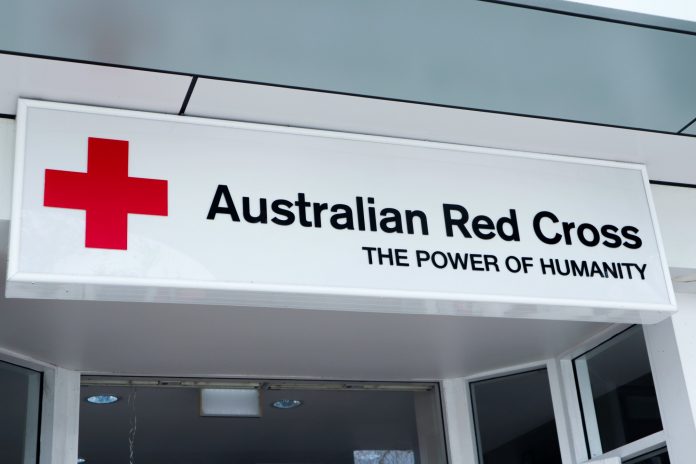 The Australian Red Cross calls for public support and donations to help the disaster relief efforts underway in Tonga.   
The organisation has reportedly established communications with Tonga Red Cross, who have confirmed that access to clean water will be a priority as the water sources have been polluted with volcanic ash.
It has been reported that aerial assessments have also confirmed that homes have been destroyed on the Mango, Fonoifua and Namuka Islands. 
"We are today sending essential items by sea to Tonga, including water containers, tarpaulins, shelter kits, solar lanterns and mosquito nets.
"The supplies will bolster the response of Tonga Red Cross and should reach the islands in the coming days," says Australian Red Cross Acting Director of International Programs Penny Harrison.  
"It's now clear the volcanic eruption and ensuing tsunami have caused significant damage to the remote island communities and more relief supplies will be needed over the coming weeks and months. 
"Australian Red Cross is seeking public support for our International Disaster Fund to urgently raise funds for the immediate Tongan relief effort, including to provide access to safe drinking water and provision of essential relief items to those who have been impacted. 
"As information comes in about further needs the funds raised may support other response efforts of the Tonga Red Cross."    
For those interested, donations can be made at:  redcross.org.au/donation/international/
Donations over $2 are said to be tax-deductible.