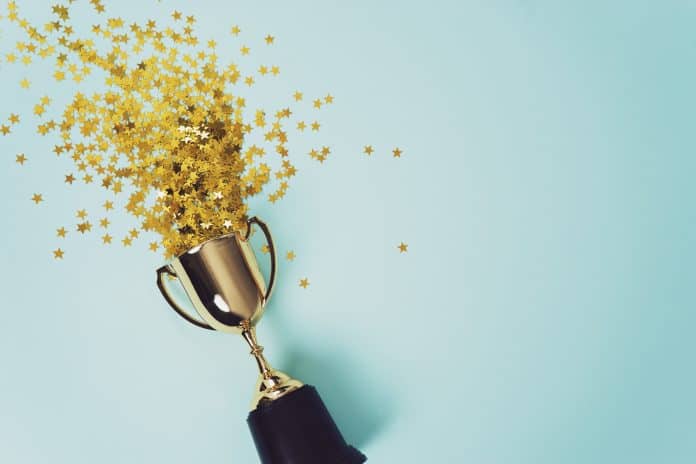 Vaughn Eaton has been awarded the 2020 Society of Hospital Pharmacists of Australia (SHPA) Medal of Merit.
Mr Eaton is Director of SA Pharmacy of the Southern Adelaide Local Health Network.
He also maintains academic positions at the University of South Australia, Flinders University and Monash University, and is a former President of SHPA.
He has been acknowledged by the SHPA for his sharing of knowledge over three decades.
The SHPA says the award recognises Mr Eaton's outstanding recent contributions and exemplary efforts in hospital pharmacy practice in South Australia and beyond.
SHPA President Peter Fowler commended Mr Eaton's broad and sustained participation to improve patient outcomes through excellent pharmacy practice
"Vaughn is well-known to many in Australian hospital pharmacy and he is a truly deserving recipient of the Medal of Merit," Mr Fowler says.
"His list of accomplishments is extensive, and includes leadership and editorial positions at SHPA, the Pharmacy Board of Australia, the Pharmaceutical Society of Australia, the International Journal of Clinical Pharmacology and the Journal of Drug Metabolism and Toxicology, as well as leading staff and services at Adelaide's Flinders Medical Centre, Noarlunga Health Service and the Repat Health Precinct."
More recently, Mr Eaton developed a single state-wide pharmaceutical contract model and medicines formulary in South Australia.
"The first of its kind in Australia, this procurement model has led to unprecedented efficiencies and savings for SA Health and will continue to be a key benefit of the SA Pharmacy model of service delivery," Mr Fowler says.
Mr Eaton will accept the 2020 SHPA Medal of Merit at the 2020 SHPA Virtual Congress.