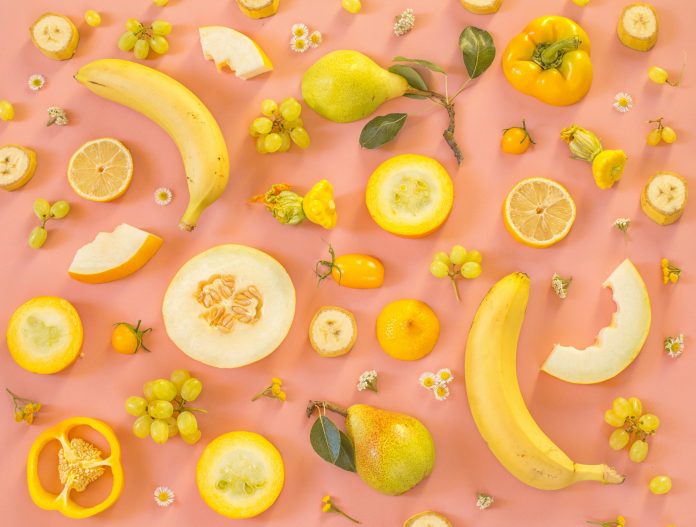 Fussy eating and taste changes are common side effects of cancer treatment – now, a healthy eating program designed by UNSW medical researchers wants to help parents get their child's diet back on track.
A pilot healthy eating program has increased parents' confidence and knowledge in encouraging their child's healthy eating habits, a UNSW Sydney study finds.
The parent-based intervention program, called 'Reboot', is for children aged between two and 13 who have completed cancer treatment within the last five years. The results of the live trial were published over the weekend in the journal Paediatric Blood & Cancer.
Reboot is the first program of its kind worldwide to focus on strategies that promote vegetable and fruit intake in children after cancer treatment.
All parents who completed the program found it increased their confidence in providing a healthier diet to their child post-treatment, while 93 per cent reported they had put the skills they learnt into practice.
"Side effects of cancer treatment – like nausea, vomiting and taste changes – can make it difficult for children to eat during treatment," says lead author Dr Lauren Winkler from UNSW Medicine and the Kids Cancer Centre at Sydney Children's Hospital.
"Instead of eating a well-balanced diet, children often only eat plain, processed foods with little nutritional value during treatment.
"These negative impacts on food preferences are difficult to reverse. Without early intervention, these eating habits could persist into adulthood and impact their long-term health."
The Reboot program aims to improve the child's eating habits and food preferences by providing guidance directly to their parents. Parents are given four weekly phone consultations with a dietitian or psychologist, followed by a booster session after six weeks. Each call lasts for around 45 minutes.
The dietitian or psychologist gives parents information on the ongoing side-effects of treatment and lets the parent know if their child is meeting the recommended dietary guidelines.
"All parents who completed the program found it a useful strategy to promote higher vegetable intake in children after their cancer treatment," said Dr Winkler.
Click here for the paper.