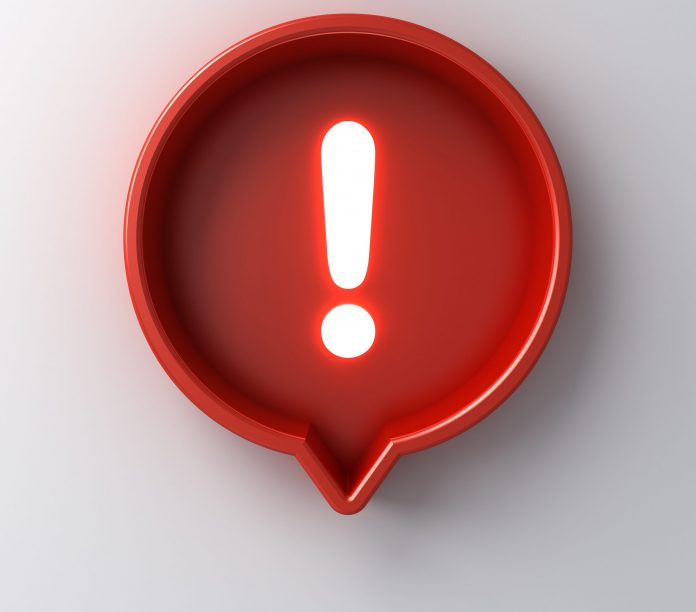 Following our earlier story today on Retail Pharmacy magazine – The race to find a COVID-19 cure ­– the Royal Australian College of General Practitioners (RACGP) is urging Australians not to seek out or use hydroxychloroquine to "cure" or "prevent" the COVID-19 virus.
An Australian clinical trial is now underway to determine whether the drug can help to prevent COVID-19. However, there is still insufficient evidence that hydroxychloroquine can be used to combat the pandemic.
With the drug dominating news headlines recently, RACGP President Dr Harry Nespolon says that it should not be used to assist in preventing or treating COVID-19.
"It is positive news that this new Australian clinical trial featuring 2,000 frontline healthcare workers is now open for volunteers.
"It's one of several trials underway but the evidence-base is simply not there to say that this drug can be used to prevent the COVID-19 virus.
"The results of trials so far have proven inconclusive, so let's just wait to see what emerges from this trial and whether regulatory bodies will eventually give it the all clear.
"The COVID-19 pandemic has presented many challenges for public health advocates and health professionals across the world.
"I can't believe I have to say this, but please do not follow the lead of the President of the United States and immediately source hydroxychloroquine to 'cure' or 'prevent' the COVID-19 virus," warns Dr Nespolon.
Dr Nespolon adds that at present hydroxychloroquine and chloroquine "should not be provided to patients outside a formal randomised clinical trial" – he strongly advises "against acquiring these drugs on the dark web or anywhere else".
"When prescribing and using any drug we need to rely on sound, scientific evidence and male careful determinations of whether these drugs or any other can help combat the COVID-19 pandemic," he adds.
Dr Nespolon advises extreme caution around the use of hydroxychloroquine and chloroquine, saying "that is one of the reasons why the RACGP support the Therapeutic Goods Administration's recent move to place tight new restrictions on who can write prescriptions for these drugs".
"Off-label use of hydroxychloroquine can have significant consequences for those who are normally prescribed the drug and really need it.
"He people rush out and acquire hydroxychloroquine patients may not be able to access it due to inappropriate use reducing stock levels," says Dr Nespolon.
Another concern with touting various unfounded COVID-19 curers, according to Dr Nespolon, is that "it may lull people into a false sense of security".
"Some people may believe that a cure is imminent and fail to properly exercise social distancing responsibilities."
Appealing to the public he underscores: "Please listen to the medical experts, including your local GP, on how best to handle this pandemic rather than prominent and outspoken advocates of the unproven drug."