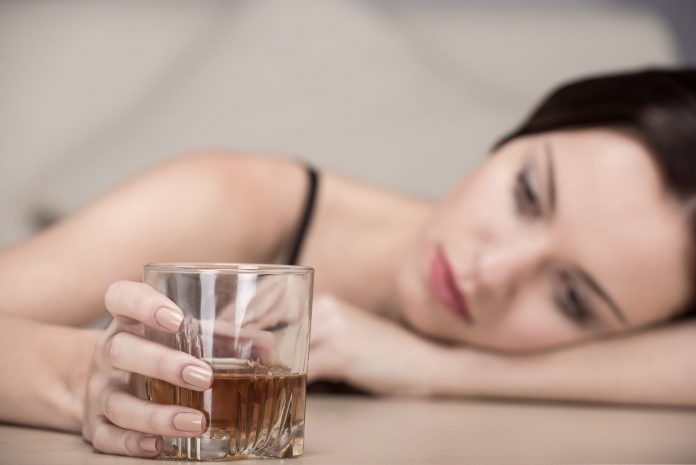 The Royal Australian College of General Practitioners (RACGP) has launched an innovative resource library to help healthcare professionals care for patients who use alcohol and other drugs.
Aimed primarily at GPs, the Alcohol and Other Drugs GP Education Resource Library contains tools and resources developed as part of the college's Alcohol and Other Drugs GP Education Program designed to help healthcare professionals address the challenges they face every day with patients who use alcohol and other drugs.
The resources include clinical approaches, links to patient handouts and helpful case scenarios.
RACGP President Adjunct Professor Karen Price says the new resource is another step forward in helping people with alcohol and other drug issues.
"This resource library will make a real difference, it's a one-stop shop where GPs can gain quick access to evidence-based approaches to help patients," she says.
"The site includes a searchable list of over 180 clinical resources and links to further alcohol and other drug training options.
"Furthermore, we have resources designed to support a whole of practice approach, including supervisors, practice leaders, practice managers and reception staff – there is something for the whole team."
Adjunct Professor Price says it's important to utilise a 'health-first approach' when dealing with alcohol and drug concerns and says this resource is a "positive step forward" in achieving this 'health-first' approach.
Chair of the RACGP's Specific Interests Addiction Medicine network Dr Hester Wilson says a 'health-first' approach to drug and alcohol issues "can save countless lives".
"Let's end the stigma, take an evidence-based approach, and do everything possible to help people using alcohol and other drugs," says Dr Wilson.