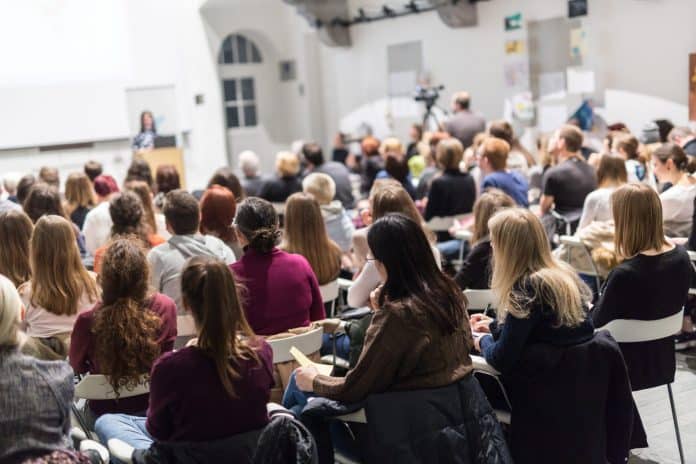 Professor Lisa Nissen, Head of School for Clinical Sciences QUT has joined the APP2022 speaking lineup and will be addressing attendees at 12:15 pm on Saturday 26 March.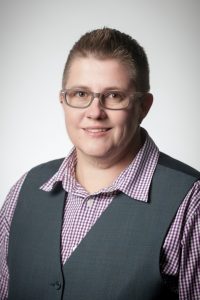 "Professor Nissen is an experienced pharmacy practitioner, researcher and educator who has worked in hospital and community pharmacy in metropolitan and rural areas," says APP2022 Convenor, Kos Sclavos AM.
"She has also been a key expert advisor in the development and implementation of vaccination for pharmacists with both national and international experience. 
"Professor Nissen has been front and centre throughout the coronavirus (Covid-19) pandemic, she was the research and project lead for the Queensland Pharmacists Immunisation Pilot and is currently working as an advisor with the Queensland Health Covid-19 Vaccination Taskforce," he says.
Together with her co-presenter, pharmacist, educator and researcher, Dr Lynda Cardiff, the presentation will "discuss the fundamental principles of prescribing and will demystify what prescribing is within a community pharmacy setting".
The presentation will look at "what lessons and strategies can be drawn upon to allow pharmacists to prescribe – from competencies through to patient views and scope of practice – will also be discussed".
Professor Nissen and Dr Cardiff join other fantastic speakers like Hon, Greg Hunt, Hon Mark Butler MP, Olly Bridge, Ross Tsuyuki and Mark McCrindle.
"APP2022's program is shaping up to be incredible," says Mr Sclavos.
"We are spoiled for choice in the selection of interesting and practical sessions and speakers.
"We have designed APP2022 to be focussed on practical information as we move into the next stages in our battle against Covid-19," he adds.
Mr Sclavos also underscores that the 100% Covid Refund Guarantee, which was introduced for APP2021, will also continue to be offered at the 2022 event, providing peace of mind to delegates. 
"If attendees can't travel to APP2022 due to Covid-19 restrictions they will be entitled to a full refund," he says.
APP2022 will be held 24-27 March 2022 on the Gold Coast. To book register for the conference, visit: appconference.com.