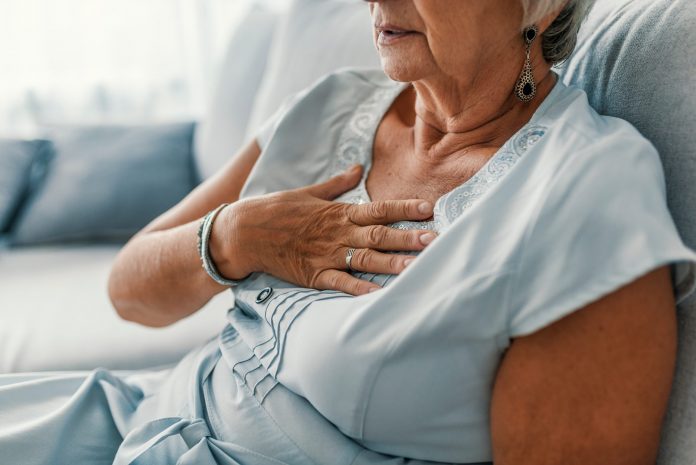 A pioneering program globally is saving Queensland lives when it comes to heart disease.
A telemedicine program was established in two rural areas of Australia to provide remote guidance for exercise stress testing and Holter monitoring.
A  program has enabled cardiology specialists in Brisbane to work with local staff to conduct heart health tests and monitoring remotely at 11 facilities in Queensland.
The program was associated with an increase in the number of tests performed and a reduction in time from referral to test completion and reporting.
The approach led the number of tests performed over a 12-month period to increase from 516 before its introduction to 734 afterwards – an increase of 42%.
And an even greater proportional increase was seen among Indigenous Aussies, from 63 before implementation to 127 – an increase of around 102%.
The program reduced test waiting times, and time taken to receive results, and, on average, reduced the distance patients had to travel by 502km.
Queenslanders living in remote areas are about 25% more likely to die from heart disease than the state average, but long distances can stymy the need for health care consultations.
Now, this world-first program is facilitating Queenslanders get the heart care they require.
The study, which was publicly released 27 August 2020, in journal NEJM, involves observations of a group of patients.
For further information click here.