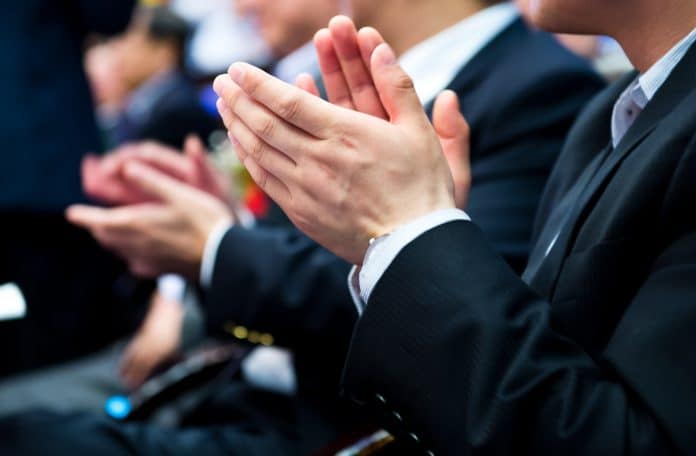 Capital Chemist Chisholm in the ACT has been named the National 2020 Pharmacy of the Year.
The award will be presented by the Member for Bean, David Smith, on Friday 30 October at Capital Chemist Chisholm in Chisholm at 10am.
The Guild Pharmacy of the Year awards highlight and honour pharmacies that are leaders in adapting and innovating to provide the best healthcare for members of their communities.