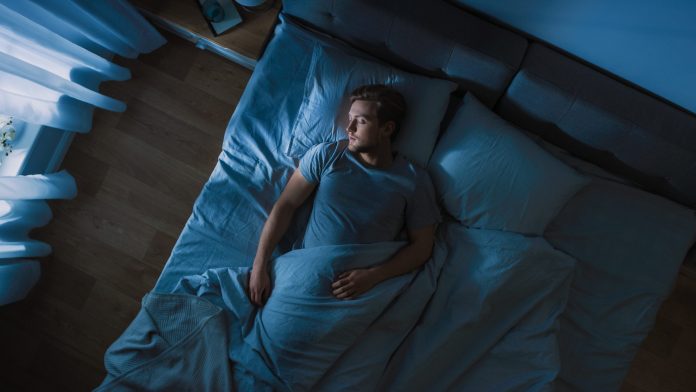 It's no secret that proper sleep is important for good health. Now new research backs the importance of uninterrupted sleep, suggesting a link between fragmented sleep and heart disease.
The new study published in the open-access journal, PLOS Biology by Raphael Vallat, Vyoma Shah and Matthew Walker of the University of California at Berkeley reveals that interrupted or fragmented sleep exacerbates atherosclerosis and may raise the risk of stroke via an effect on inflammatory pathways.
The researchers found that sleep fragmentation predicted high neutrophil counts and higher coronary artery calcium, which is a measure of atherosclerosis pathology.
Mediation analysis revealed that poor sleep led to an increase in neutrophils, which led to an increase in higher coronary artery calcium and atherosclerosis.
This effect remained significant even after the researchers accounted for other known contributors to artery disease, including age, sex, ethnicity, body mass index, smoking and blood pressure
The authors conclude: "Improving sleep may offer a novel way to reduce inflammation and thus reduce the risk of atherosclerosis.
"These findings may help inform public health guidelines that seek to increase the continuity of sleep as a way to improve health and decrease the burden of heart disease on society."
For more information or to read the research, click here.