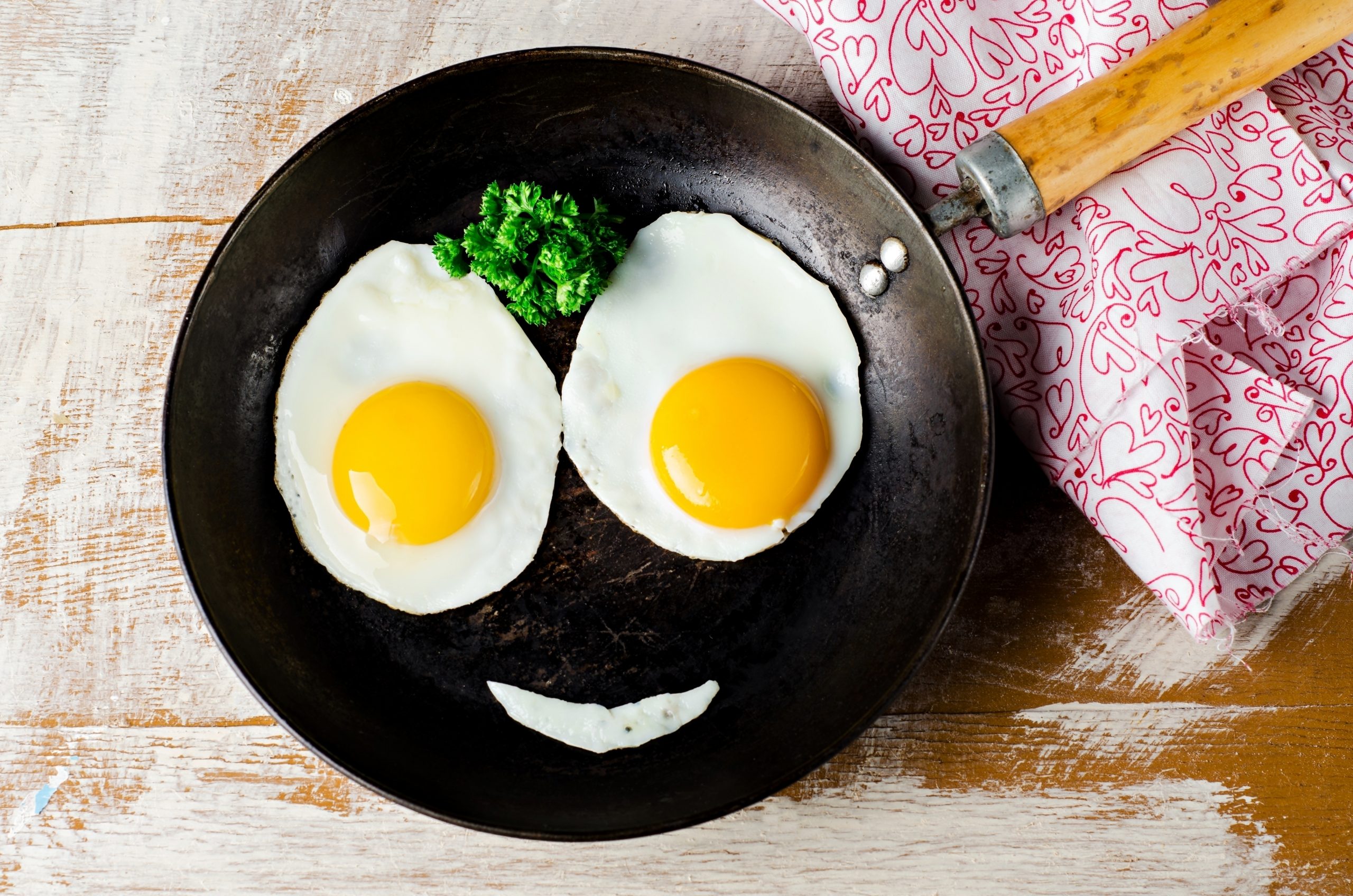 Murdoch Children's Research Institute (MCRI) is recruiting 80 children and adolescents aged 5 to 17 years who are allergic to egg, to test a pioneering new approach to allergies.
One of the major triggers of childhood allergy worldwide are eggs, with food allergies said to affect approximately 5-6% of all children and 10% of infants.
According to Professor Mimi Tang from the MCRI, "egg allergy is one of the most common food allergies" in children, "affecting almost 9% of babies in Australia and 2.5% of children worldwide".
"We previously thought that most children with egg allergy would develop tolerance by school age, but recent studies show that egg allergy can persist in a significant number of children until adolescence," says Professor Tang.
Due to the pervasive nature of egg allergies and the fact that living with a food allergy may significantly reduce quality of life  – "every day you need to be vigilant against the threat of a serious reaction" – Professor Tang is extending a probiotic and peanut immunotherapy treatment, which she developed, to egg allergy.
Professor Tang is calling on families with children aged 5 to 17 years who are allergic to hen eggs to take part in the new PEAT trial.
"If we can show that the probiotic food immunotherapy approach is effective in treating egg allergies as well, this will mean that we could perhaps extend treatment to other food allergies," says Professor Tang who will be running this egg trial in conjunction with the National University Hospital in Singapore.
Funding for this new randomised control trial has been received from Australia's National Health and Medical Research Council and researchers from James Cook University will also contribute to the study.
To enrol your child in the PEAT trial, email: egg.study@mcri.edu.au
For more information, visit: www.mcri.edu.au/research/projects/peat-trial