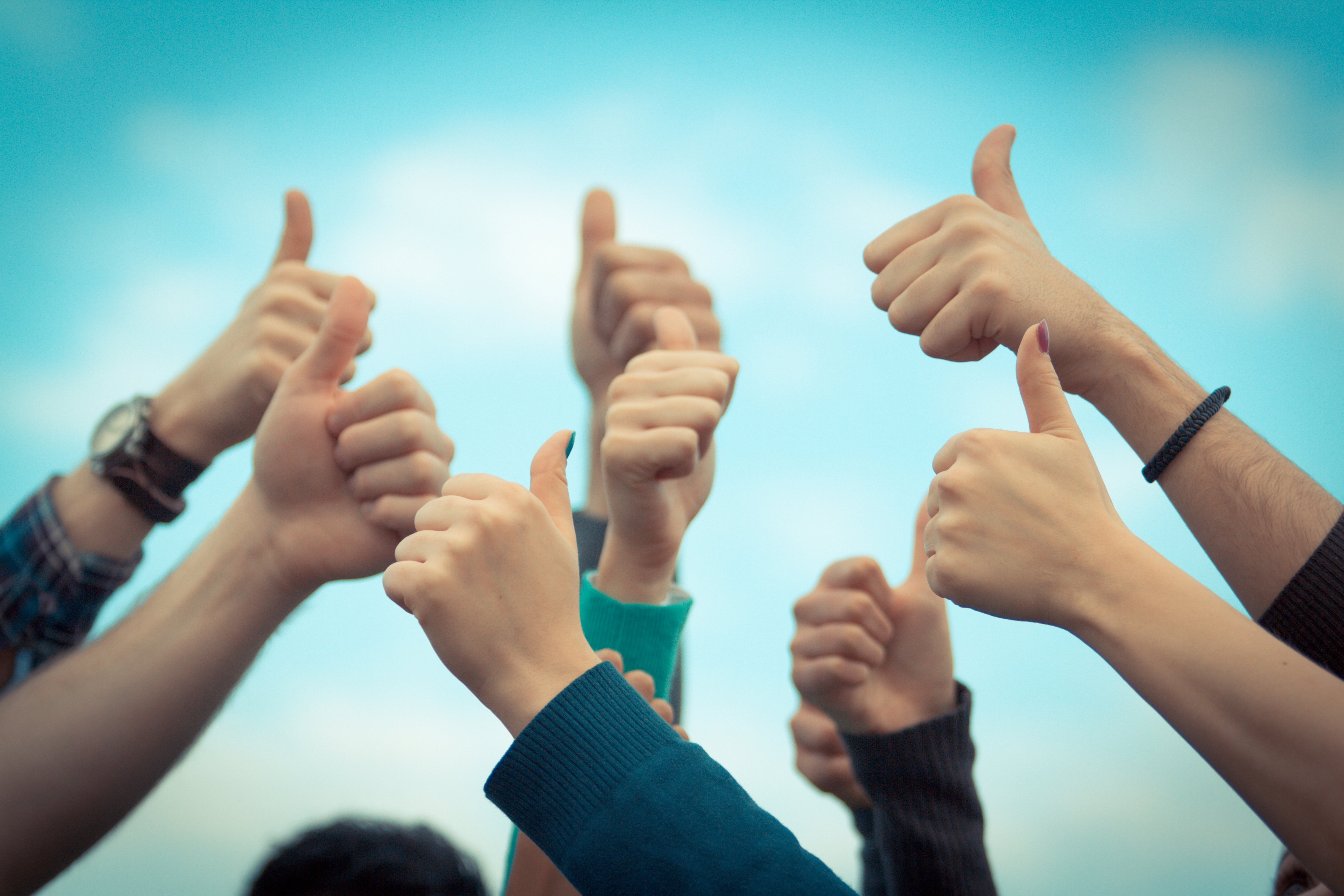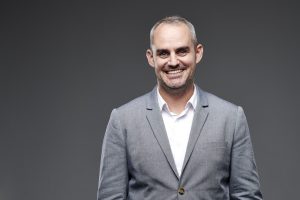 Pharmacy Alliance has today welcomed the 700th pharmacy to its network, cementing its position as Australia's largest, independent, member-based pharmacy network.
The addition of Prahran Midnight Pharmacy, Melbourne represents the Alliance's ongoing commitment to arming independent pharmacies with the necessary tools and support to best serve their communities.
Second-generation pharmacist and Pharmacy Alliance Managing Director Simon Reynolds, who founded the network in 2002, is proud of today's significant milestone.
"For more than 17 years, Pharmacy Alliance has empowered independent pharmacies to reach their goals through the provision of innovative tools, services and advice to streamline in-pharmacy operations, meet customer needs, and ultimately increase profitability," said Mr Reynolds.
"We are delighted to be Australia's first independent pharmacy group to achieve this outstanding milestone of 700 members, reaffirming our belief that we are 'better together'."
The Alliance aims to grow its independent pharmacy network to 1,000 by the end of 2020.
Prahran Midnight Pharmacy co-owner Con Kocolis expressed his delight to be joining the Alliance today.
"We're excited to be joining the Pharmacy Alliance family as its 700th independent member and look forward to utilising its programs to build long-term strategies for ongoing growth and success in an ever-changing market."
Commenting on the benefits of Pharmacy Alliance, Sunshine Coast member, Mick Delaney said, "There's an innate understanding that as an Alliance, we are all in this together, and we make decisions for the benefit of everyone."
The announcement coincided with the Alliance members' forum 2019 in Cairns this week which united member pharmacy owners Australia-wide.
Winners of the Alliance's annual Pharmacy Awards included:
-Hooper Centre Pharmacy, Toowoomba – Alliance Pharmacy of the Year 2019.
-Ron Dunford Pharmacy, Parkes – Partner Pharmacy of the Year 2019.
-Your Pharmacy, Chinchilla – Non-Branded Pharmacy of the Year 2019.
Forum guests received educational business sessions and an update on the Seventh Community Pharmacy Agreement negotiations from Pharmacy Guild of Australia National President, George Tambassis.