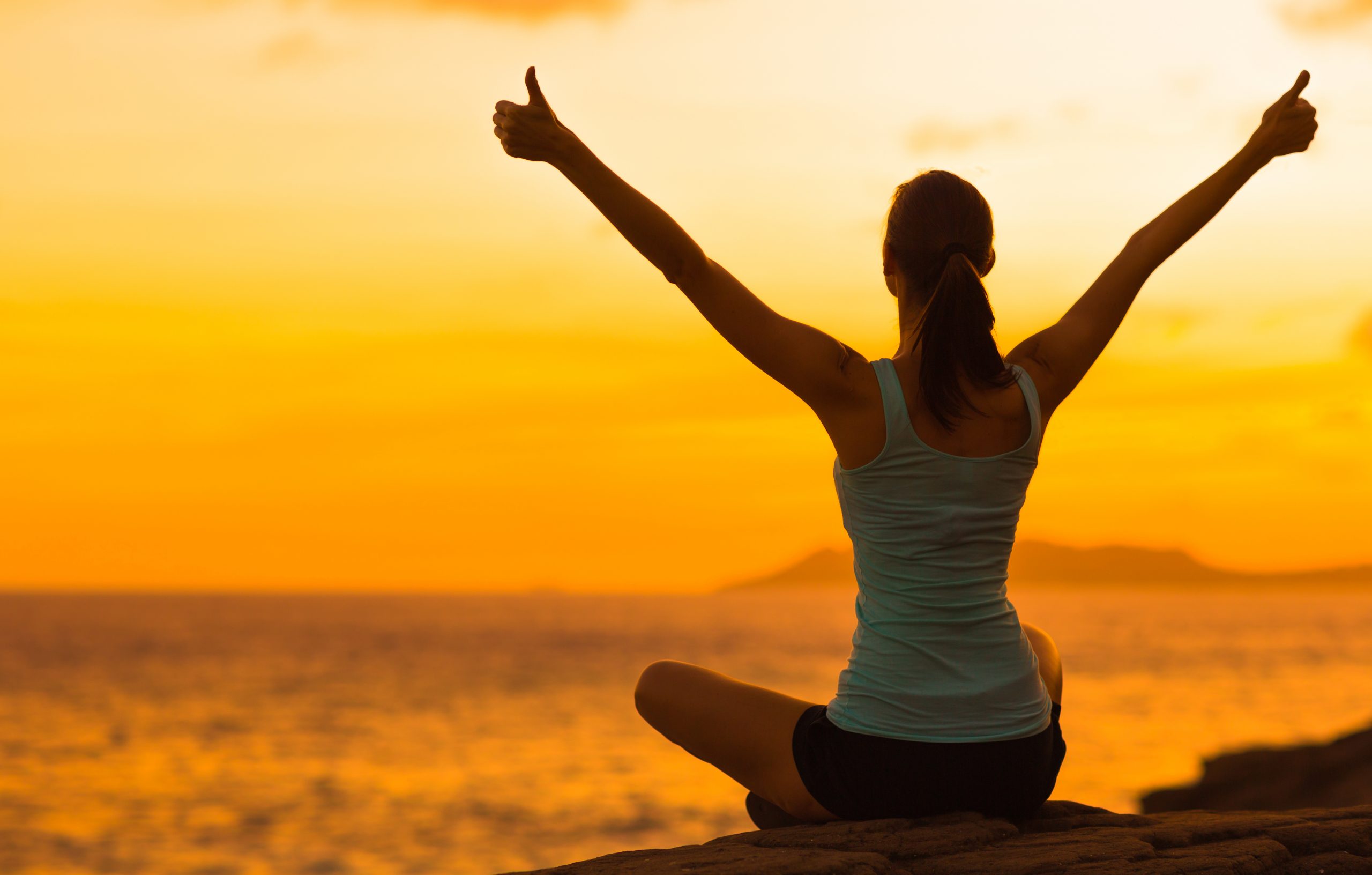 The Pharmacy Guild of Australia, the Pharmaceutical Society of Australia, Griffith University and The University of Sydney have partnered in a research project to improve the way pharmacies work with and assist people with mental illnesses.
The $5 million project is called 'Bridging the Gap between Physical and Mental Illness in Community Pharmacy', or the PharMIbridge trial.
Menzies Health Institute Queensland's Professor Amanda Wheeler and University of Sydney's Dr Claire O'Reilly  are set to co-lead the project.
The project's primary goal is to help people better manage their medication and improve their quality of life.
The trial involves 35 pharmacies in Western Australia, New South Wales and the ACT.
Pharmacists taking part in the trial will receive training and work closely with the patients' other health professionals.
The project received funding from the Australian Government Department of Health and forms part of the Pharmacy Trial Program funded by the Department of Health under the Sixth Community Pharmacy Agreement.