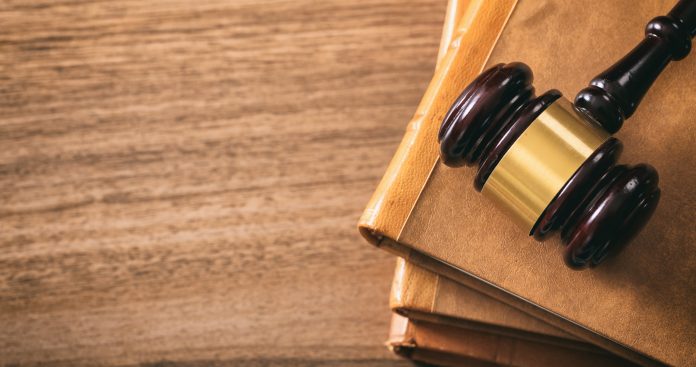 A pharmacist from New Zealand stole Ritalin in Australia before going home and committing another offence.
Earlier in the year, the New Zealand Health Practitioners Disciplinary Tribunal considered a charge laid by a Professional Conduct Committee against Mr Simon James Blue, a registered pharmacist in Christchurch.
He was convicted of stealing Rubifen, a class B Controlled Drug, which is an offence under the Misuse of Drugs Act 1975.
It was also alleged that Mr Blue had practised his profession for five days while not holding a current annual practising certificate.
Background
Australian authorities investigated Mr Blue for the allegedly stealing Ritalin tablets between March 2016 and November 2016.
After notification from the Australian authorities in May 2016, the Pharmacy Council of New Zealand wrote to Mr Blue to advise that as he did not currently hold an Annual Practising Certificate, he was not entitled to practise pharmacy in New Zealand.
In November 2016, Australian authorities told him to surrender his registration and his name was removed from the register.
That same month, it came to the fore that he had stolen 6900 Ritalin tablets from his former employer for his personal use.
No further action was taken against him as he had already given up his registration and indicated an intention to commence study in a different field.
When he returned to New Zealand he took up temporary employment as a technician at a pharmacy in Dunedin for five days in October 2016.
He completed tasks that are part of the registered pharmacist scope of practice's mandate, including handling, preparing and dispensing medicines. However, he did not have an annual practising certificate.
It was also during this time he stole Rubifen from the controlled drugs safe at the pharmacy.
The tribunal in April was informed that the had accepted that he used to have an addiction but did not intend to return to pharmacy, and was retraining in a different field.
Mr Blue requested permanent name suppression but his application was declined.
He was fined $500 and ordered to pay costs of $8000 after accepting charges against him and the cancellation of his registration.