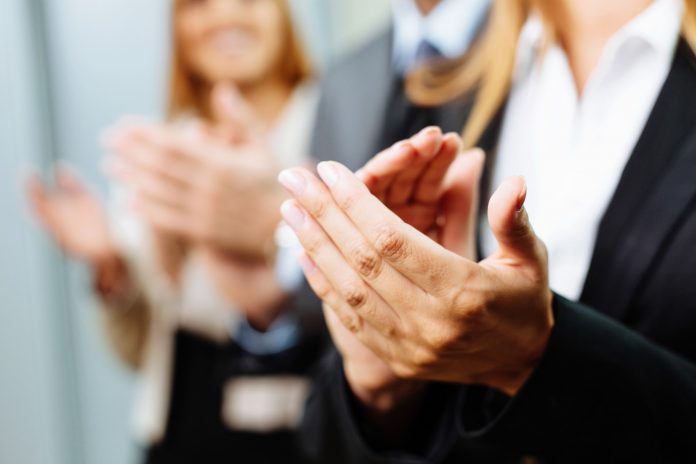 PharmaCare has announced the appointment of David O'Brien to the role of General Manager, Retail Sales.
With extensive experience in working with pharmaceutical giant GlaxoSmithKline (GSK), Mr O'Brien joins health and wellness company PharmaCare following his most recent two and a half year year stint as GSK's Head of Commercial Excellence ANZ.
A highly regarded sales and customer marketing leader with more than 25 years' experience, he has previously held senior roles across a range of global brands including Hallmark, Wrigley and Goodman Fielder.
As General Manager, Retail Sales Mr O'Brien is responsible for driving retail sales and business performance for PharmaCare across the Australian domestic market,
He will lead a local team of almost 100 people to service key retailers including supermarkets Coles and Woolworths, as well as Chemist Warehouse, Priceline, Terry White, Blooms and other independent pharmacies.
General Manager, Retail Sales PharmaCare Mr O'Brien says he is thrilled to take up the position.
"As a family-owned business and an Australian-owned company, PharmaCare has a rich history spanning more than three decades," he says.
"I'm excited not just by the diversity of the portfolio, but also the company's stable of well-known household brands – from Sambucol and Nature's Way to Bioglan, Ease-a-Cold and Skin Doctors.
"PharmaCare prides itself on its competitive spirit and a desire to win. For me, this role represents an exciting new challenge and opportunity to fulfil my ambition to make the next five years the best of my career," he says.
"We have some ambitious growth targets in place, and I look forward to continuing to develop and stretch myself as a leader.
"My leadership style is to tackle every challenge with a positive, can-do attitude.
"I hold the firm belief that it's important to have fun at work, because teams with a healthy culture and energy tend to be strong performers and more effective communicators.
This personal ethos marries well with the corporate culture at PharmaCare."
CEO PharmaCare Glenn Cochran says PharmaCare is delighted to appoint Mr O'Brien to the role.
"PharmaCare is built on the Australian spirit of honesty, hard work and innovation, and we saw these values reflected in David's approach to the job. Within the industry, he's recognised as an inspiring cross-functional leader who fosters positive team culture and nurtures upcoming talent," he says.
"Over the next five years, PharmaCare will continue to build on our impressive portfolio of brands that make a positive impact on people's lives through health and wellness.
"David's deep understanding of customers, combined with an extensive experience in sales, category and commercial operations within the fast-moving consumer goods."
"(FMCG) and pharmaceutical sectors – plus his proven ability to deliver breakthrough results – makes him the ideal candidate to lead our sales team through an exciting period of growth."
PharmaCare's portfolio of products is available in 40 countries across Asia, America , UK and Europe
To learn more about PharmaCare, visit: pharmacare.com.au