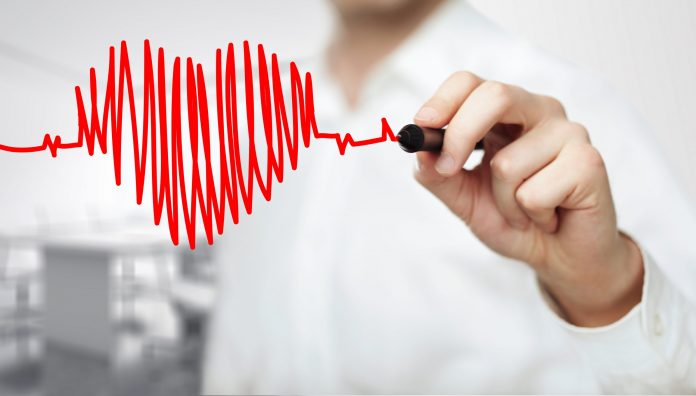 Tens of thousands of Australians with chronic diseases are putting themselves at risk by missing vital visits to their GP and skipping potentially life-saving cholesterol tests to manage and prevent heart disease.
New data from the Medicare Benefits Schedule (MBS) reveals a 10% drop in GP visits for the management of chronic disease in March 2020, equating to 96,000 less visits compared to the same time last year.
Alongside the impact of COVID-19 on the fall in chronic disease visits, pathology data from NSW reveal a 28% drop in cholesterol tests being processed in March compared to the same time in February 2020.
Heart Foundation Chief Medical Adviser, cardiologist Professor Garry Jennings, says the data also shows an 18% drop in Aboriginal and Torres Strait Islander health checks in March 2020 compared to the same time last year.
"These are potentially life-saving check-ups, tests and monitoring that people are missing out on," Professor Jennings said.
"We know that nearly one in two Australians live with one or more chronic conditions and more than four million of these people live with cardiovascular disease.
"A doubling of the number of calls to our Helpline compared to the same time last year tells us that many Australians living with heart disease are worried about their risk of COVID-19 complications, especially as restrictions ease.
"Our message is very clear – it is vital that you continue to monitor your heart health and maintain your regular medical care, and there are options for you to do this safely via telehealth or in person."
The Royal College of General Practitioners (RACGP) President Dr Harry Nespolon says the new data is concerning and urged patients not to put off important medical appointments and tests.
Professor Jennings says the drop in lipid tests, including for LDL and HDL cholesterol, are particularly concerning as cholesterol needs to be routinely measured.
For further information click here.