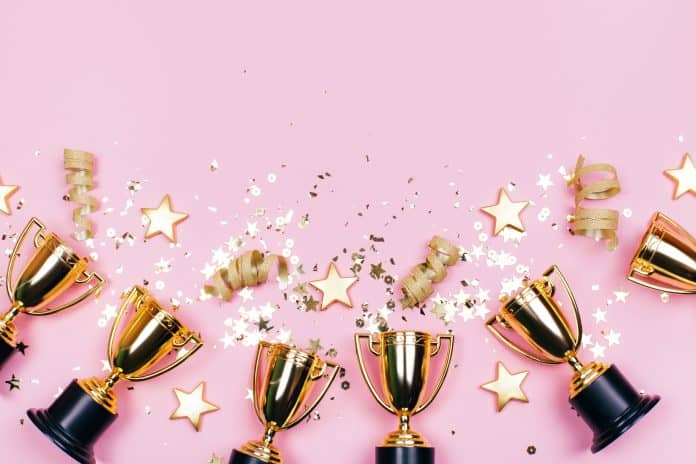 Media Release 
Nominations for the most renowned award for pharmacy assistants in Australia close on Monday 7 September 2020.
The Pharmacy Guild of Australia/Maxigesic Pharmacy Assistant of the Year Award, or PATY as it is affectionately known, is open to all Australian pharmacy assistants with a minimum of two years' industry experience.
The award offers outstanding training and development opportunities, as well as great prizes including $5,000 cash and a Guild Training course for the National Winner.
Whilst third party nominations have now closed, pharmacy assistants can nominate themselves up until the closing date.
In addition to the main award, PATY also features the Glucojel Super Star Award, which recognises outstanding customer service amongst the PATY state finalists.
In a sign of the times, this year's interview and judging process will take place entirely online in place of the usual state workshops and national judging day where nominees come together to compete for the state finalist and national winner titles.
To nominate now go to: pharmacyassistants.com/paty/
Text by: The Pharmacy Guild of Australia